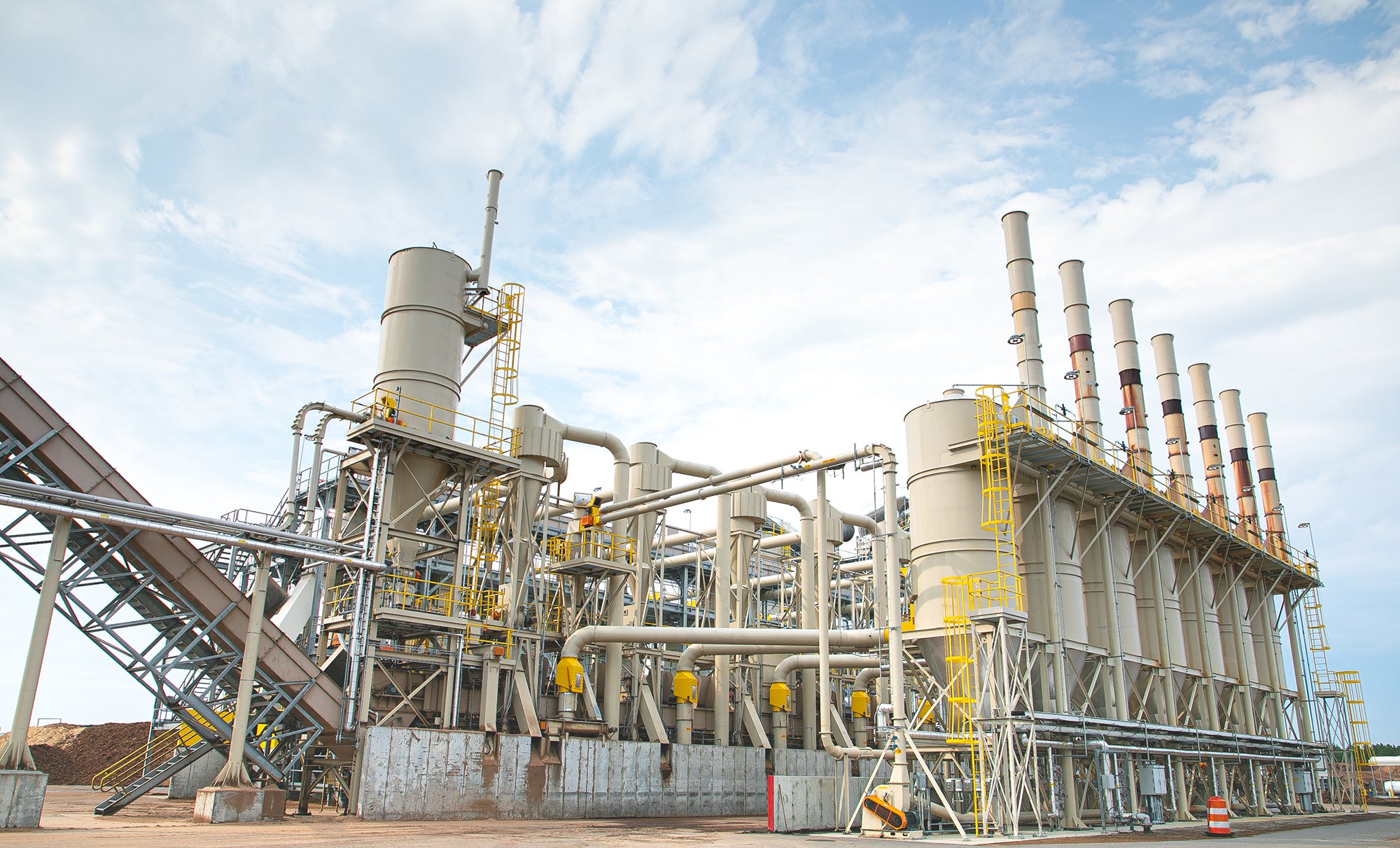 Industries & Projects
Photo Courtesy of Enviva
Woodworking
The fine dust produced in the manufacturing of wood products can be highly explosible.  The abrasive nature and friction associated with these processes in woodworking facilities such as sanding, planing, routing, trimming of wood products, which produce fine dust, are also conducive to spark generation, which is the potential ignition source for dust fires.  Size reduction operations such as hogging and hammermilling of wood waste material and the collection of the dust particulate resulting from the manufacturing processes also pose dangerous hazards.  Furniture, Cabinet, Lumber, Flooring, Store Fixtures and Millwork are all examples of secondary woodworking products that are produced in facilities where these risks commonly exist.
Composite Board facilities utilize many of these same processes in addition to the drying of green wood material and the formation of the wood composite board in the pressing operation.  The high heat from rotary dryers can sometimes produce overheated material and sparks which will be conveyed downstream to cyclones and process areas.  The Board Press (whether it be a continuous press or a multi opening press) creates an especially risky environment as it brings together a potentially flammable mixture of elements such as dry wood fiber, heat, bonding agents, hydraulic and thermal oils and expose this mix to the possibility of ignition through mechanical friction sources.
The manufacturing of wood pellets also pose similar risks associated with the drying and size reduction processes in addition to unique hazards posed in the pelletizing and cooling of hot wood pellets.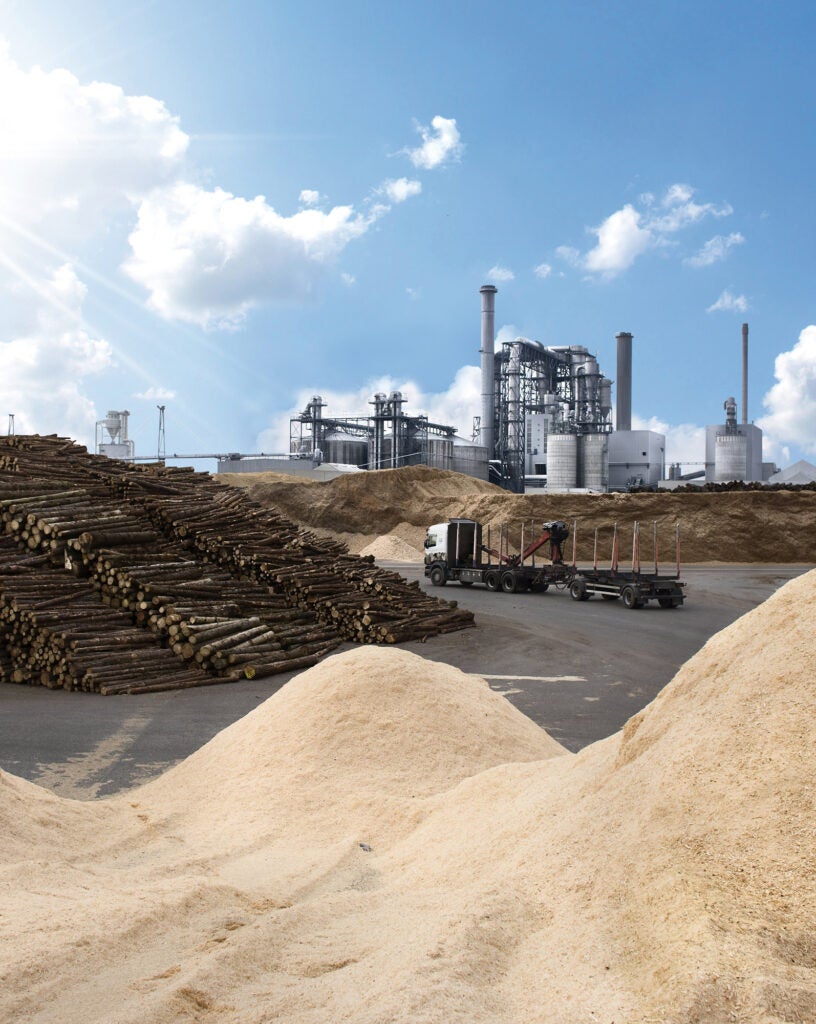 Recycling
Size reduction operations required to recycle rubber tires, electronic waste, municipal solid wastes and other materials are often conducive to the generation of sparks and fire.  High speed machinery used to shred, grind or granulate combustible material to a desired size specification may create the heat or friction sparks for ignition.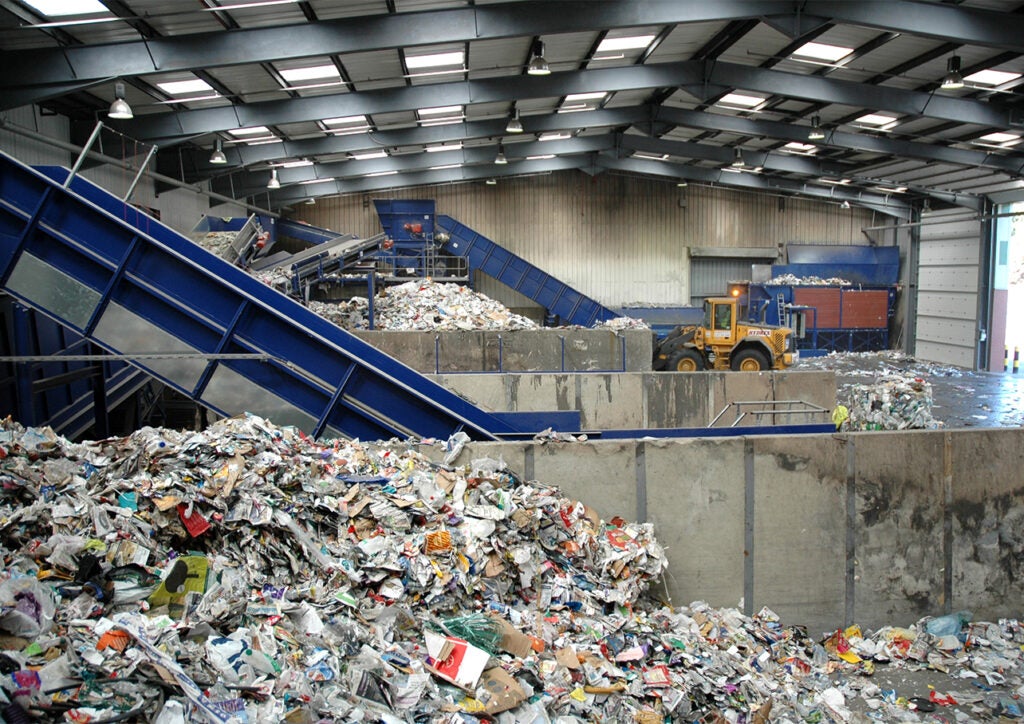 Food
The processing of food products may involve drying and roasting, milling, grinding and other size reduction processes, pneumatic conveying of combustible materials as well as the air filtration of waste stream materials.   Protection applications exist in the production and processing of coffee, spices, milk powder, cereal, sugar, tea and many other food products.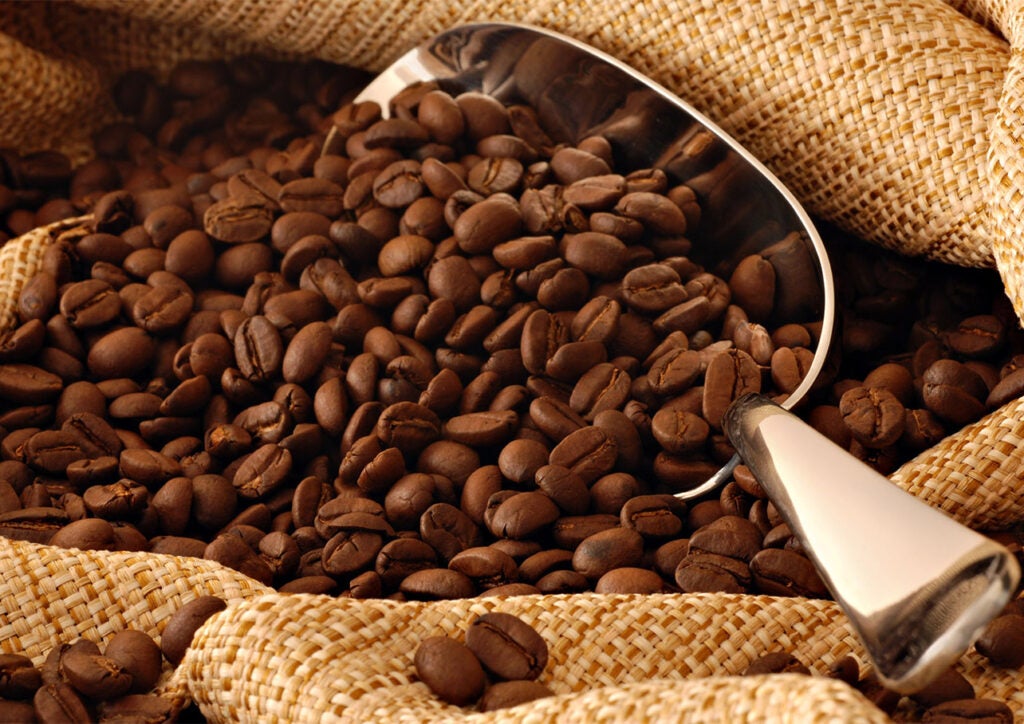 Paper
Cellulosic fibers found in various forms such as paper, cardboard and tissue are easily ignitable.
Industrial facilities that manufacture paper related products may employ trimming, bailing, and cutting operations in addition to scrap waste removal and dust collection systems.
Protection applications exist in plants involved in printing, packaging, corrugated, paper tube, tissue and hygiene products.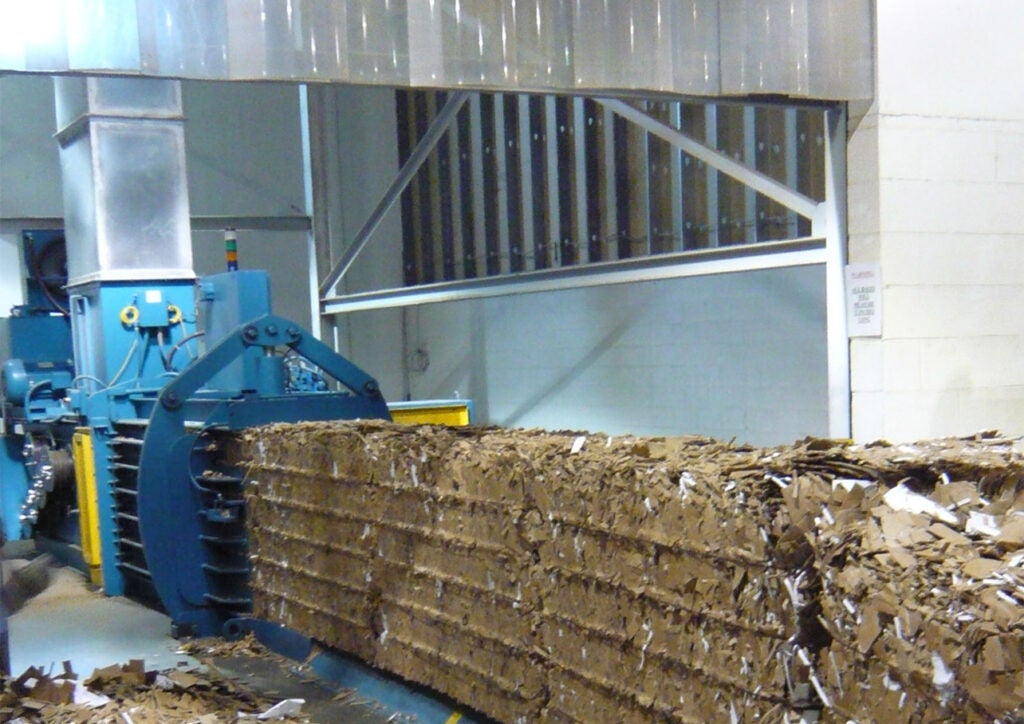 Metal
Although not often considered combustible by many, metal dust can burn and explode under the right conditions.  Metalworking operations involving robotic welding, grinding, polishing and laser cutting can ignite fires often in dust collectors due to the spark producing nature of the abrasive operations and the methods used in cutting and welding.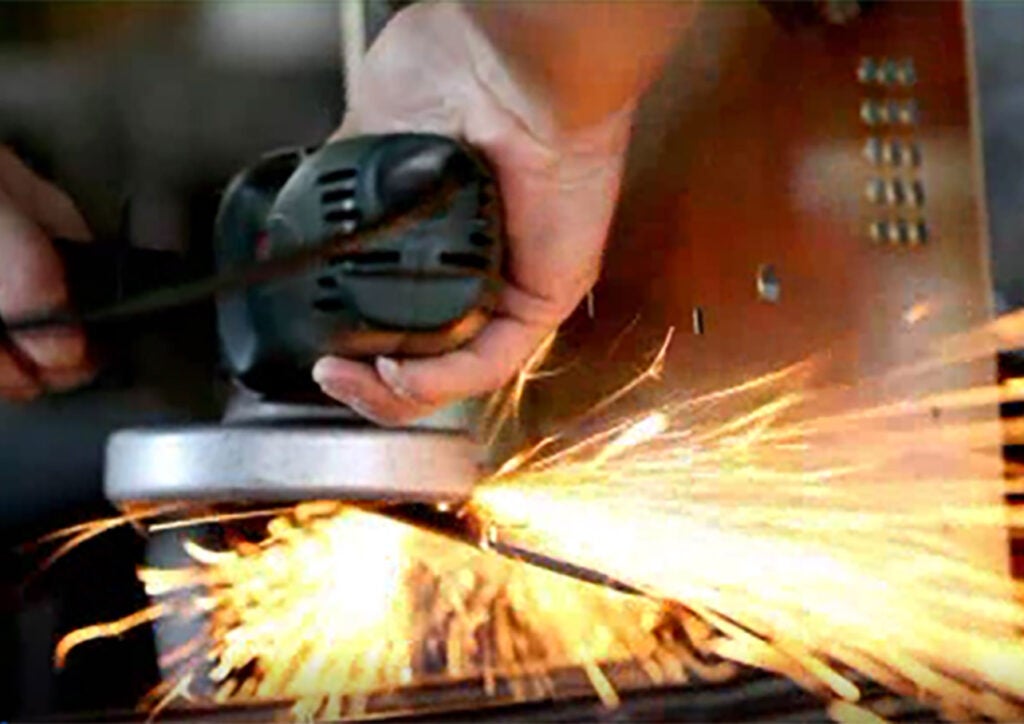 Agricultural
The handling, drying, processing and storage of many agricultural products can present hazards in industrial facilities involved in these operations. Protection applications are found in the processing of grain, soybeans, alpha, almonds, peanuts and tobacco among others.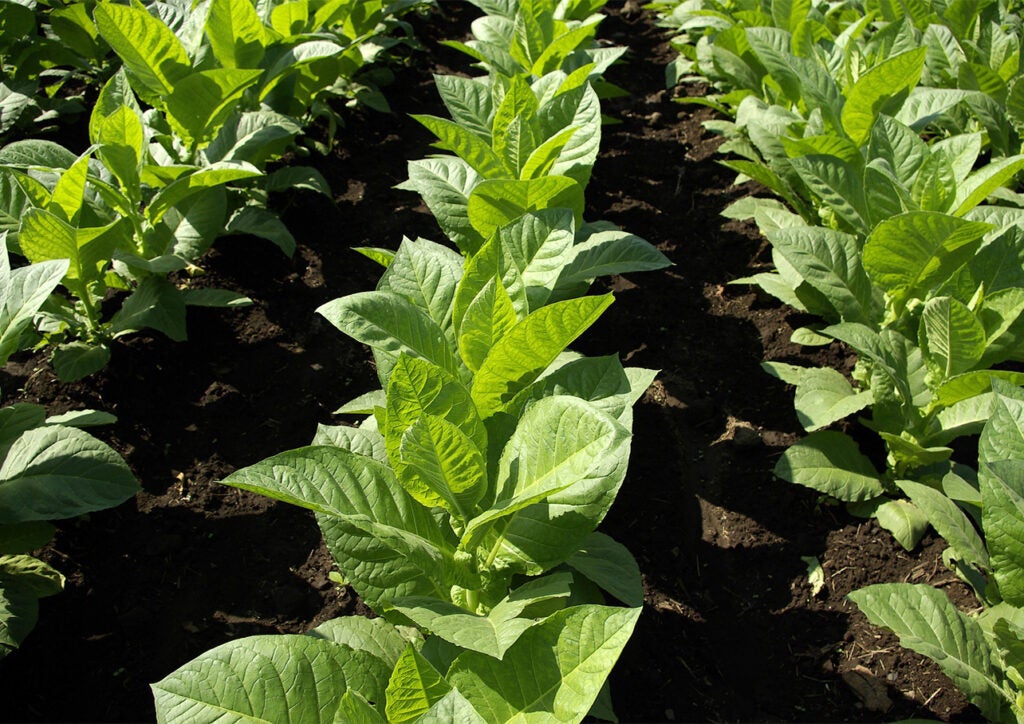 Other Industries
Protection applications also exists in numerous other industries not listed above including Automotive, Battery Manufacturing, Animal Feed, Plastics and Foundries.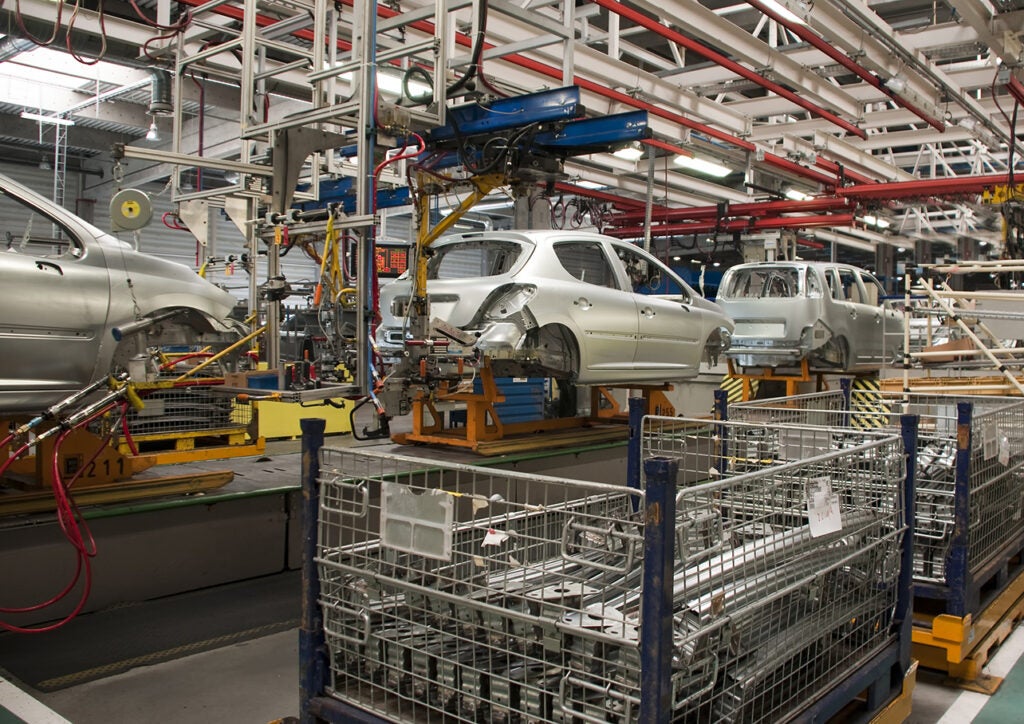 FEATURED PROJECTS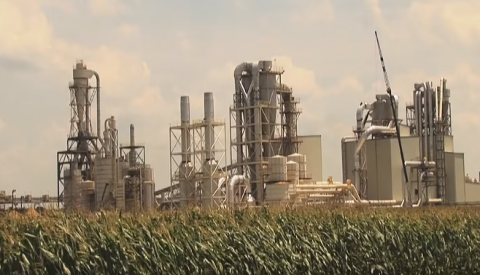 MEDIUM DENSITY FIBERBOARD FACILITY, SOUTHEASTERN U.S.
FLAMEX PROTECTION INCLUDES:
48 Spark Detection Zones
17 Deluge Systems
3 Foam Deluge Systems
Minfog Water Mist System with 450 Nozzles
Project Supervision
OSB FACILITY, SOUTHEASTERN U.S.
FLAMEX PROTECTION INCLUDES:
81 Spark Detection Zones
2 Minifog Press Protection Systems
Conveyor Protection Deluge System for 10 Conveyors
9 Control Panels Networked by Inveron HMI Fire Monitoring System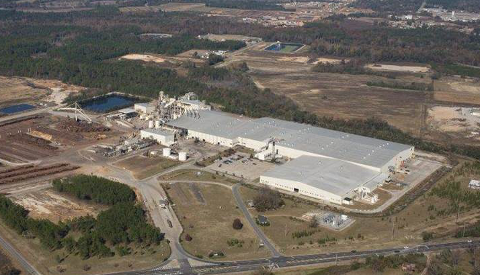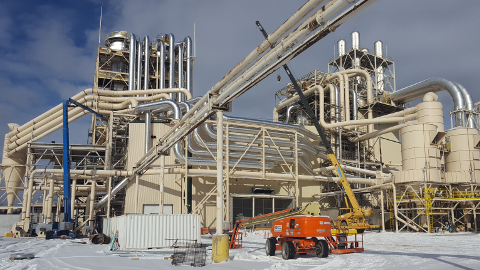 MEDIUM DENSITY FIBERBOARD FACILITY, BRITISH COLUMBIA
FLAMEX PROTECTION INCLUDES:
64 Spark detection Zones
Deluge of Fiber Bins & Silos
Minifog Water Mist System with 450 Nozzles for Continuous Press
Control Panels Networked by Inveron HMI System
OSB FACILITY, SOUTHEASTERN U.S.
FLAMEX PROTECTION INCLUDES:
50 Spark Detection Zones
Conti-Roll Press Minifog Press Protection System
Conveyor Protection Deluge System for 12 Conveyors
Forming Line Protection System Including Deluge Systems for the Forming Bins and Forming Heads
Blender Deluge Systems
AFFF Foam Deluge Systems for Thermal and Hydraulic Rooms
4 Control Panels
Inveron HMI Process Fire Protection Monitoring System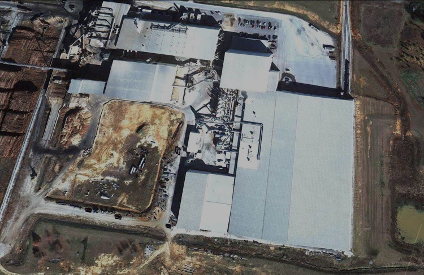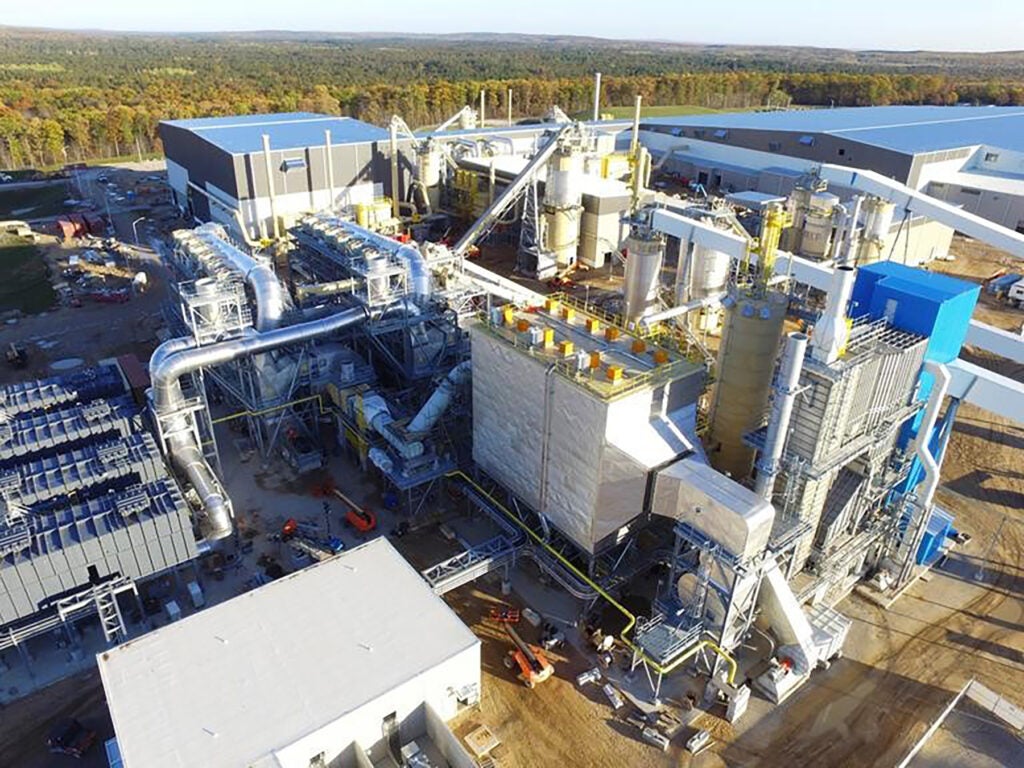 LONGEST CONTINUOUS PARTICLEBOARD PRESS IN NORTH AMERICA
FLAMEX PROTECTION INCLUDES:
350 Spark Detectors & Test Lights
160 Automatic Flame, Heat & Smoke Detectors
138 Extinguishing Assemblies with Flat Spray Nozzle
3300 MINIFOG Spray Nozzles
8 Control Panels Networked by Inveron
HMI Fire Monitoring System with 3 Work Stations
A FEW OF OUR VALUED CUSTOMERS











WHAT WE DO
SPARK DETECTION & SUPPRESSION SYSTEM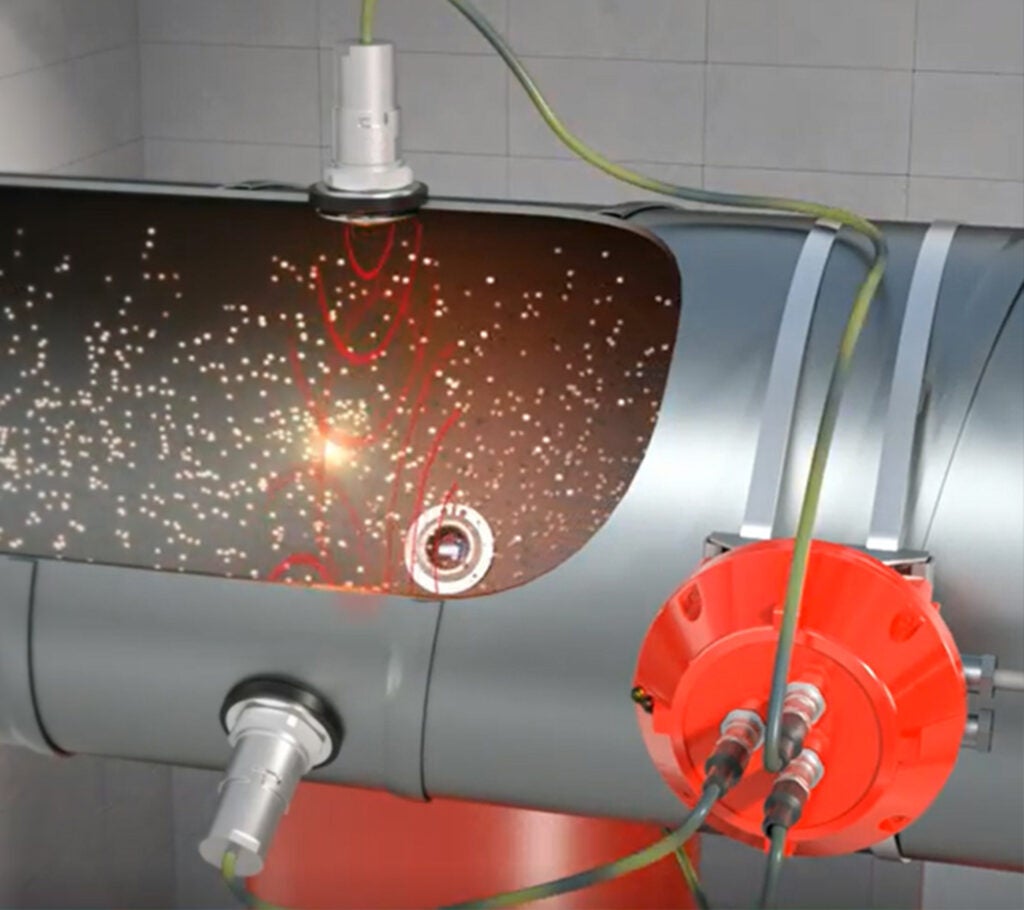 MINIFOG WATER MIST SYSTEM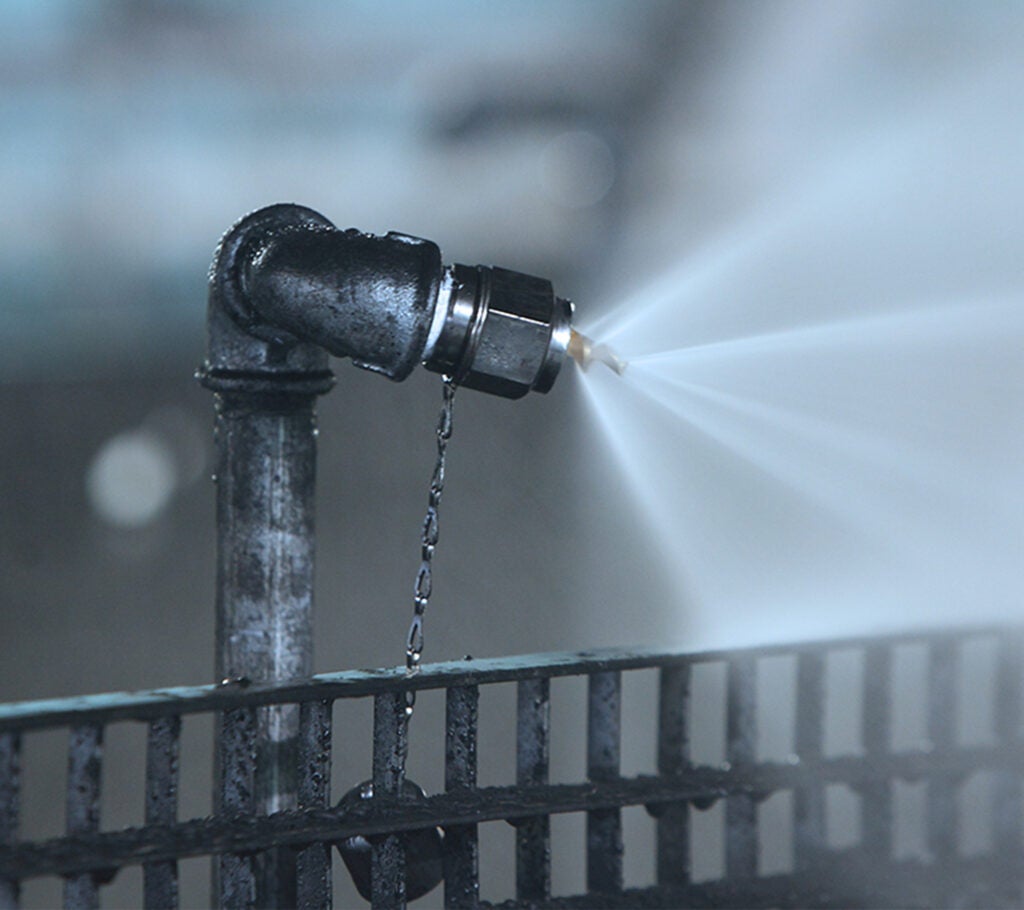 COMPONENTS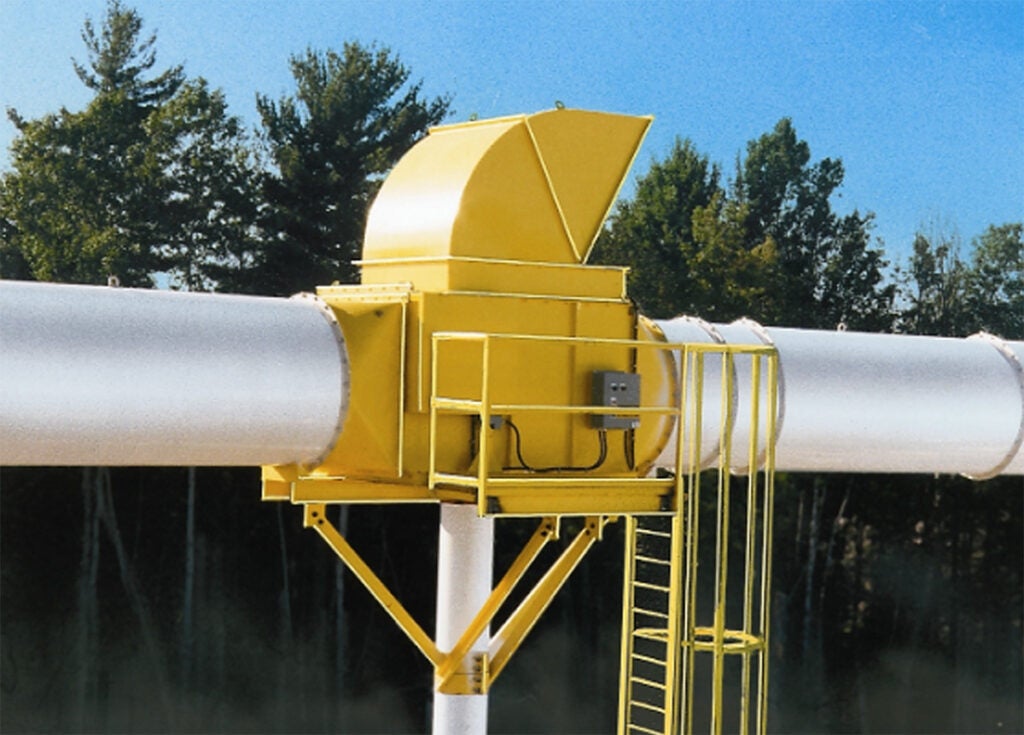 MXONE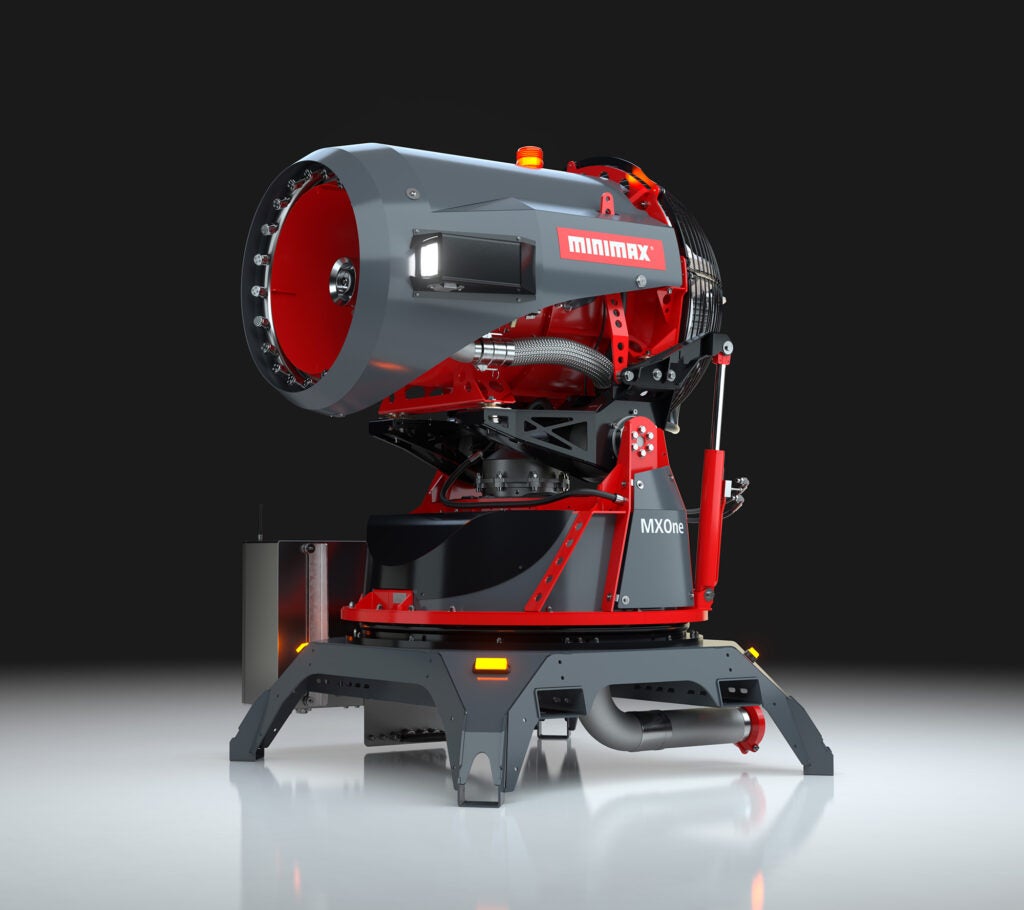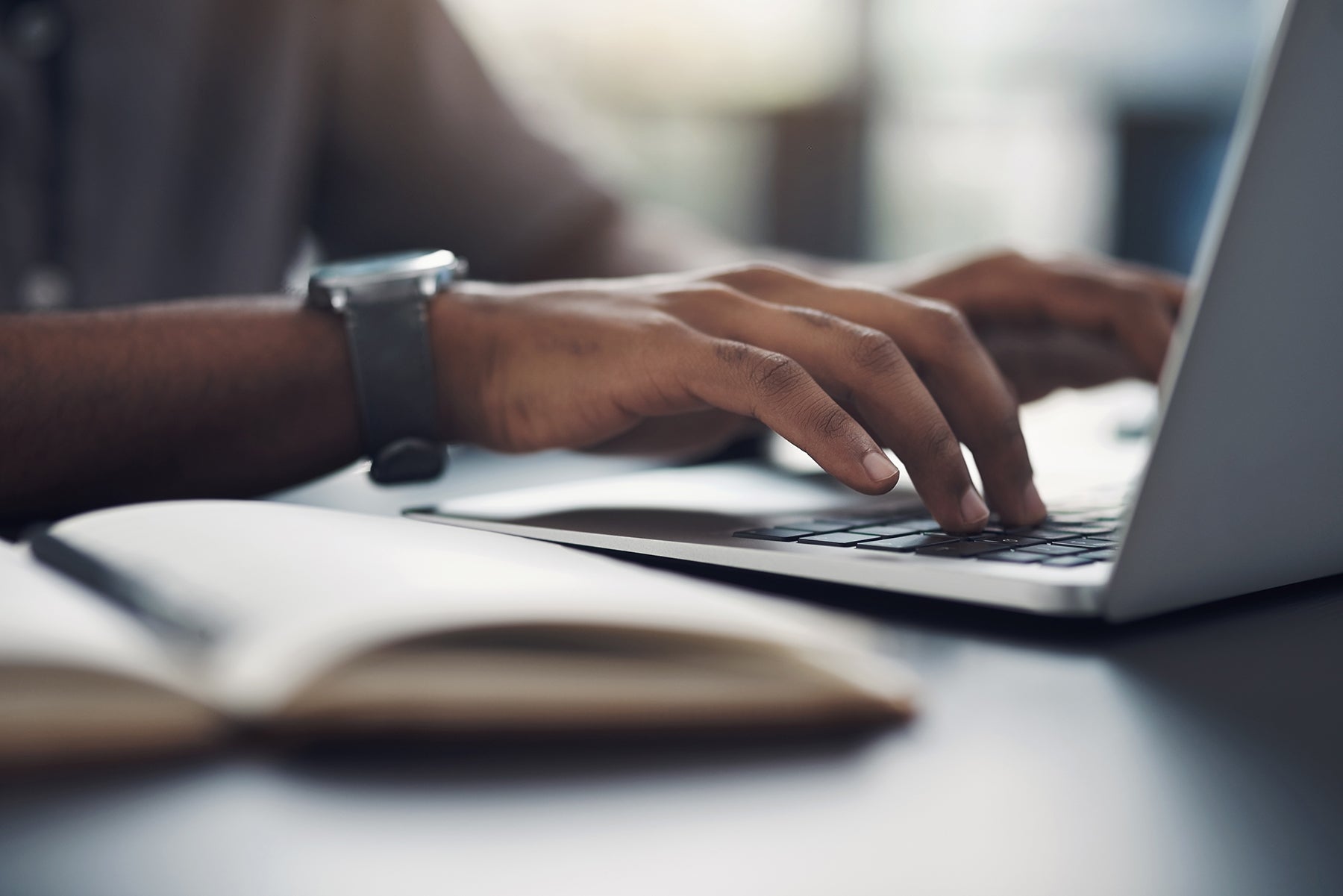 HOW CAN WE HELP
Contact our support team for project inquiries, technical questions and service.