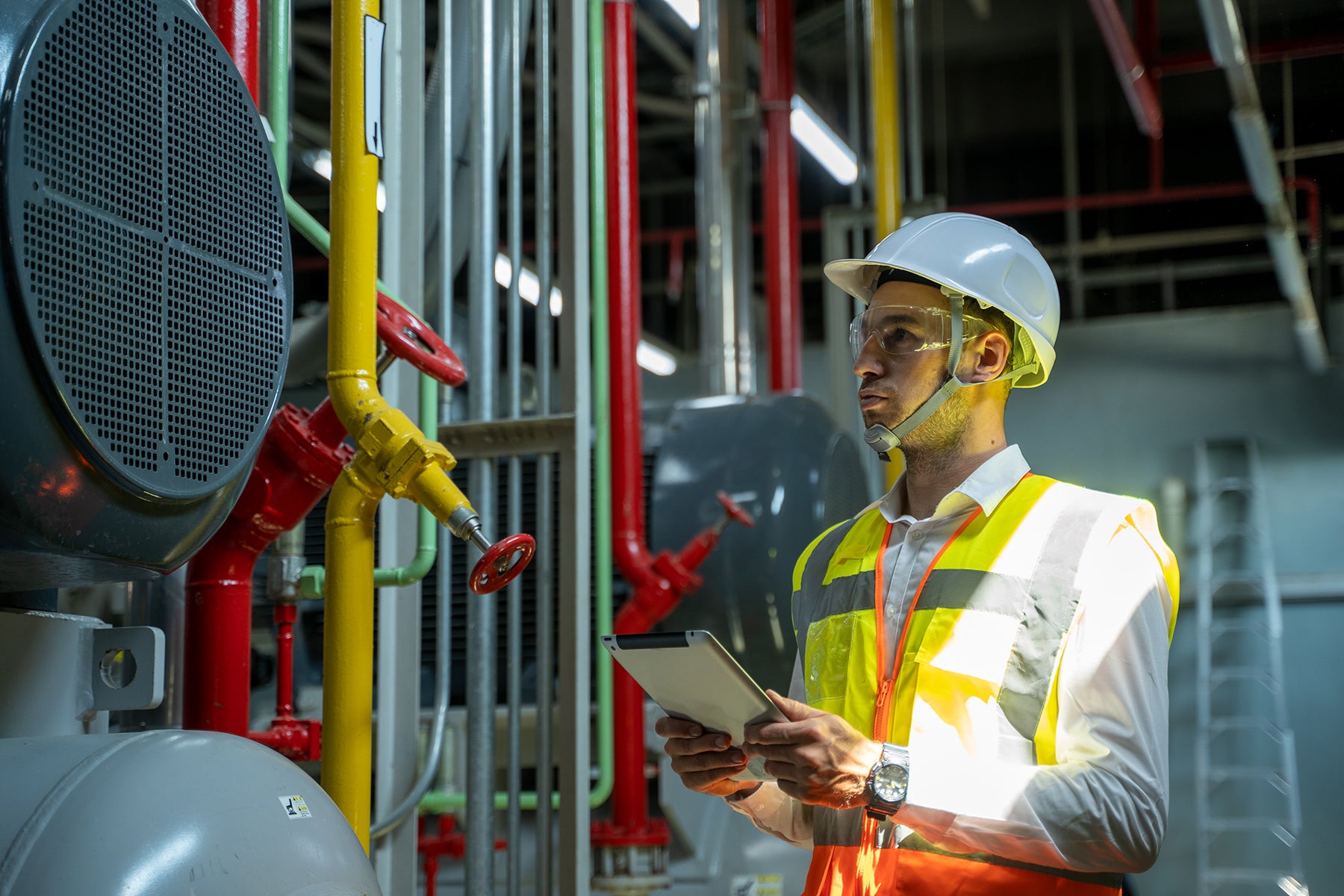 Service
Periodic service inspections are extremely important in ensuring the degree of reliability that is required of crucial fire protection and life safety systems. FLAMEX Systems are reliable and durable when properly installed; however like all equipment, regular service is required to assure optimum performance.
Start-up and Commissioning
When a system is first installed, we highly recommend that the system is commissioned by one of our electronic technicians. The technician can verify that the system has been installed correctly or identify any potential problems before the system operation begins. All components will be tested in their working environment for proper functioning. The technician will also train all personnel on the system operation and recommended maintenance procedures. This service validates our warranty on the system and is often required by insurance companies.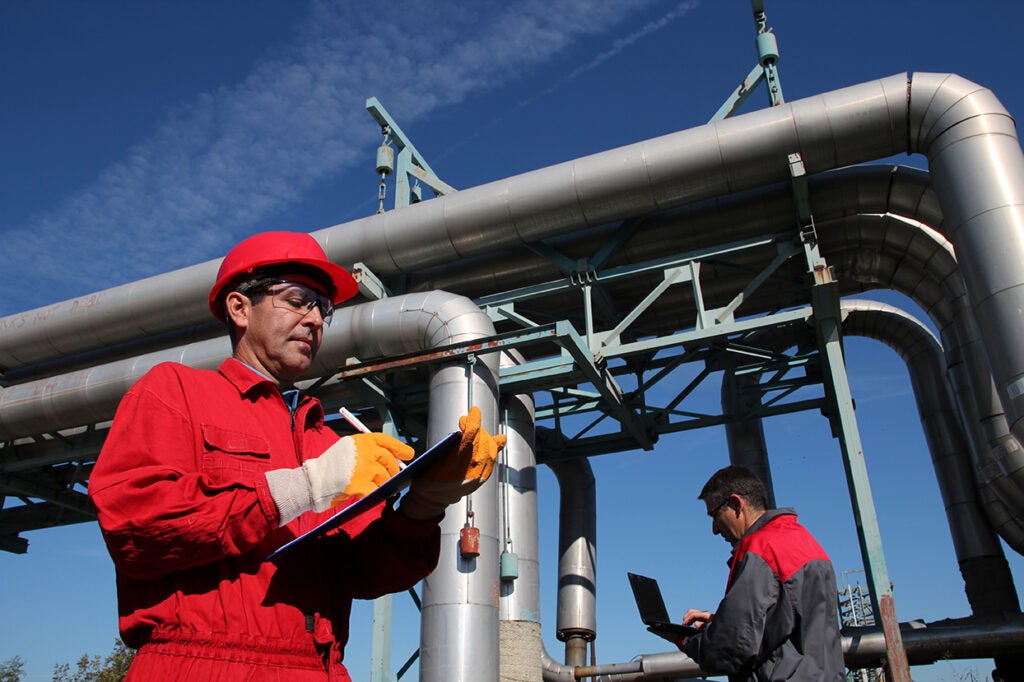 Preventative Maintenance and Service Inspections
It is crucial that plant personnel be familiar with the system and carry out periodic routine maintenance procedures. This is so important that NFPA Standard 664 (2020 edition) recommends a minimum testing and maintenance schedule as outlined in Table A.9.8.1. for Spark Detection and Extinguishing Systems. The code also denotes that when an external test light system is used to check detector responsiveness on a daily basis, a physical check of the detectors can be performed less frequently.
Service Agreements
FLAMEX Inc. can assist you in maintaining your system by providing inspection visits upon request. We offer specially priced service agreements so that inspections by a FLAMEX technician can be pre-scheduled. The Service Agreement not only can serve to reduce costs but also provides the advantage of ensuring that service is performed at desired regular intervals. During these visits technicians can train new personnel, identify new areas where protection is needed and point out possible deficiencies before they become serous problems. Often, if service visits are not pre-scheduled on a regular basis it is easy for preventative maintenance to lapse for long periods. If this happens, the performance of the system may be compromised due to neglect.
OUR TECHNICAL STAFF
Our factory trained electronic service technicians are uniquely qualified to commission and service your FLAMEX System. They have the experience and training necessary to achieve the level of competence required to service the systems we sell. We stand ready to respond to address your technical needs.
ONLY AUTHORIZED FLAMEX TECHNICIANS ARE QUALIFIED TO PERFORM SERVICE ON YOUR FLAMEX SYSTEM.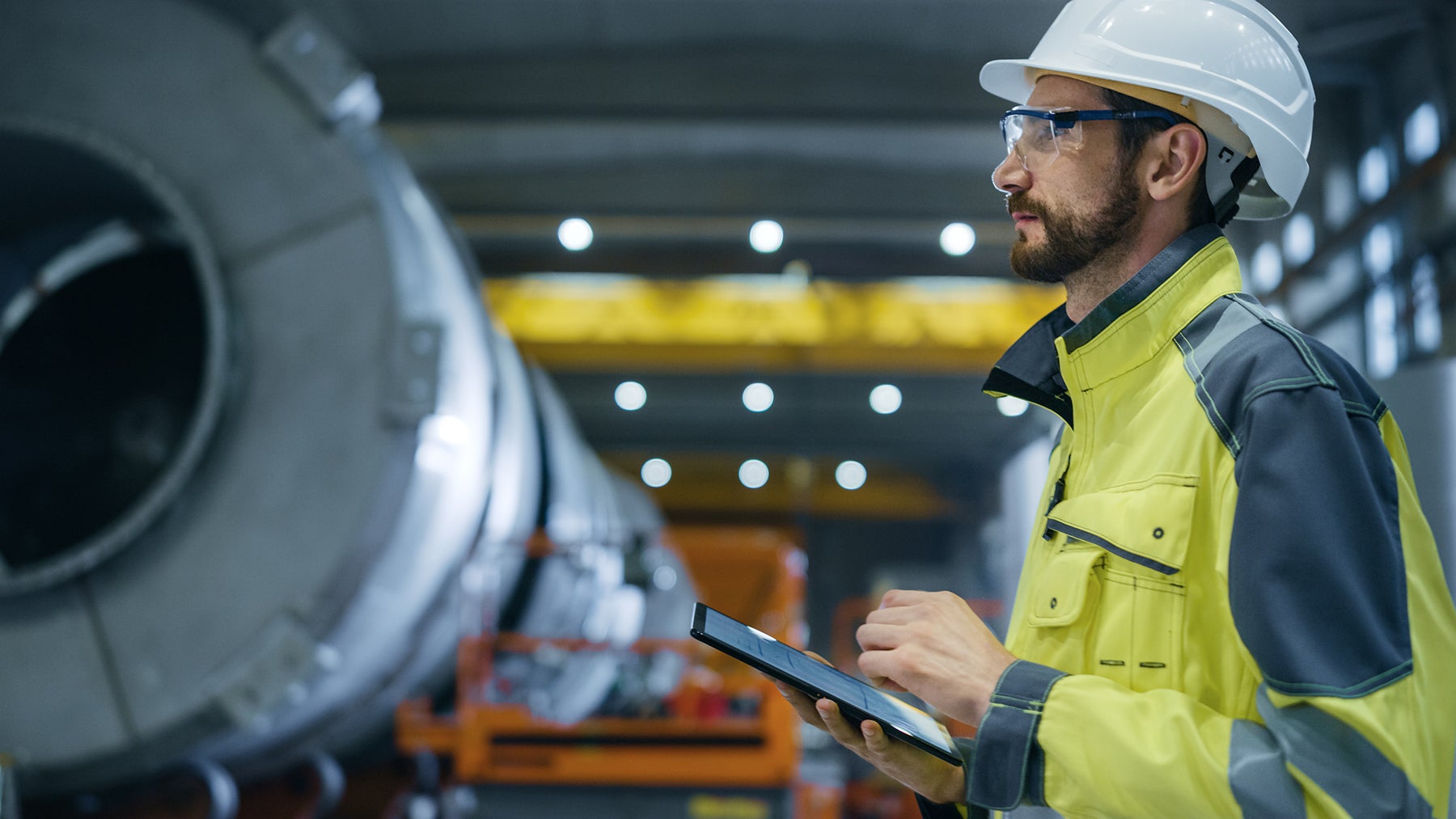 REQUEST
SERVICE
Contact our support team for project inquiries, technical questions and service.