Deluge System
Deluge systems are used to quickly deliver large volumes of water to extinguish a fire. They are fixed fire protection systems where the water pipe is empty until the deluge valve opens. Water is then simultaneously distributed from open nozzles. Deluge systems outperform sprinkler systems in areas where fire can spread rapidly.
FLAMEX offers Deluge valves in a number of different sizes to meet the needs of a variety of applications. Deluge valves can be used as stand alone units to provide suppression in a single area or multiple units can be manifolded together where multiple independent areas require suppression.
Activation
Deluge valves are normally activated electrically by means of an automatic detection system. Heat, flame and smoke detection can be used to trigger release. The detection function can also be double interlocked so a single point of failure will not activate the deluge valve. Upon detection, the solenoid will open the valve reducing the pressure in the deluge control chamber and the pipework will be flooded. Water will flow until it is shut off manually. An alarm will annunciate release of the system.
In addition to automatic detection, each deluge valve can be manually released. Push button release stations are also available for remote operation.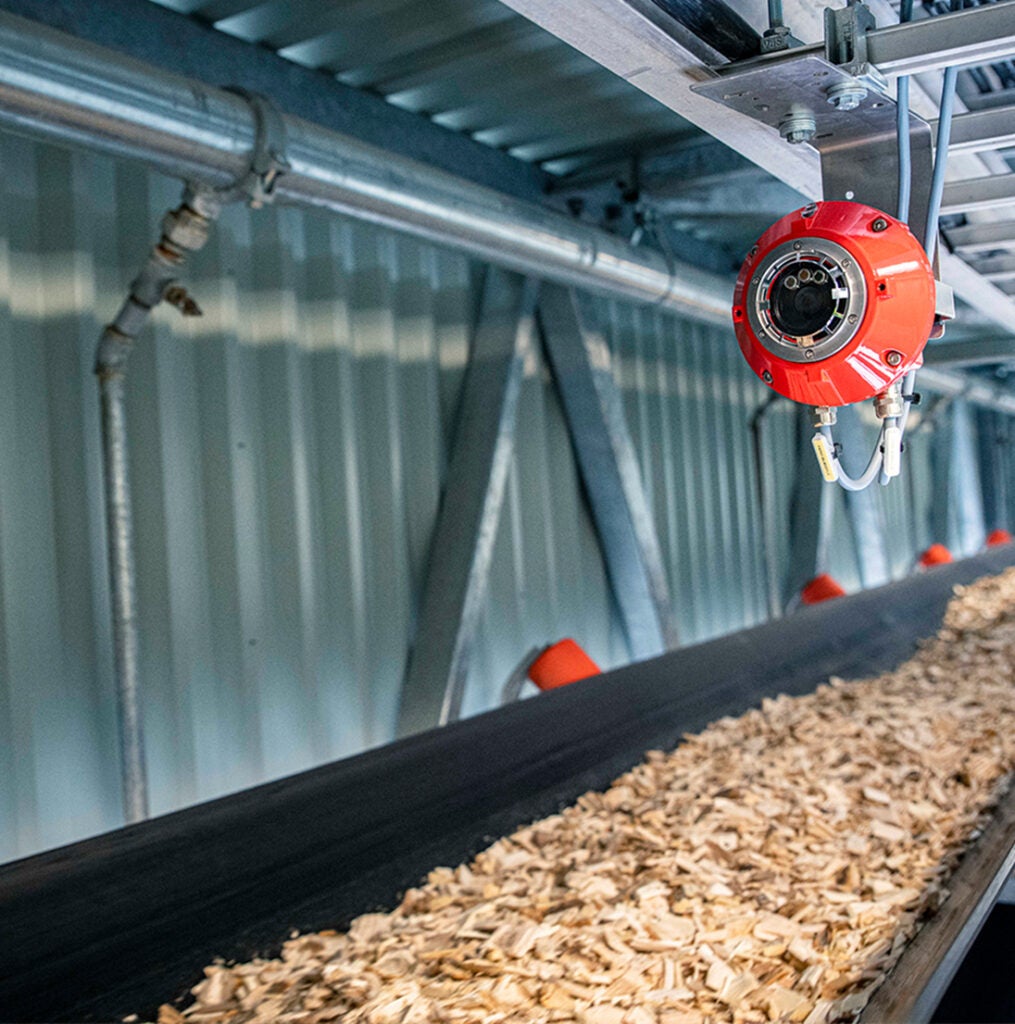 Nozzles
A variety of nozzles including conical, self-closing and sidewall nozzles are available. The size of the deluge valve as well as the quantity, placement and required flow of nozzles are selected to meet the requirements of the applications.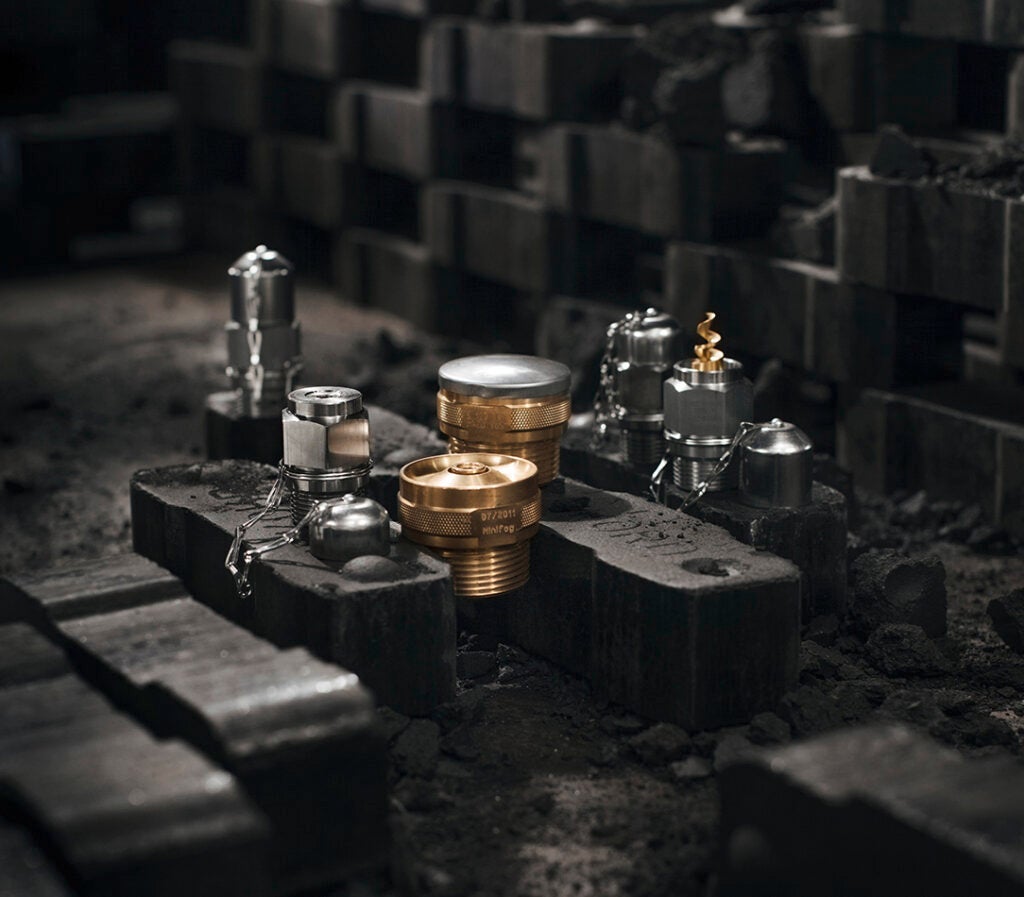 Supervision & Monitoring
The FLAMEX Control Panel monitors deluge valves. The system monitors water flow, standby pressure and all control valves. Remote alarms can be used with the system to alert personnel.
Common areas of application are dust collectors, silos, conveyors and pits.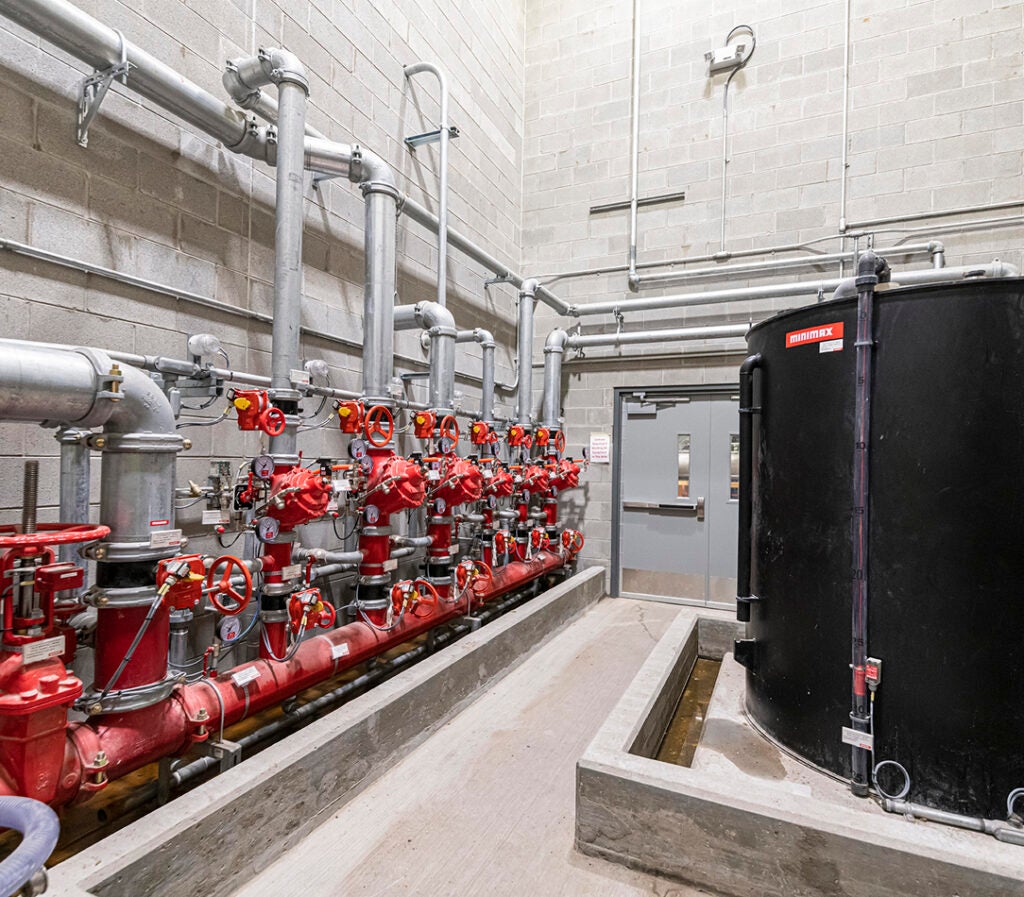 WHAT WE DO
SPARK DETECTION & SUPPRESSION SYSTEM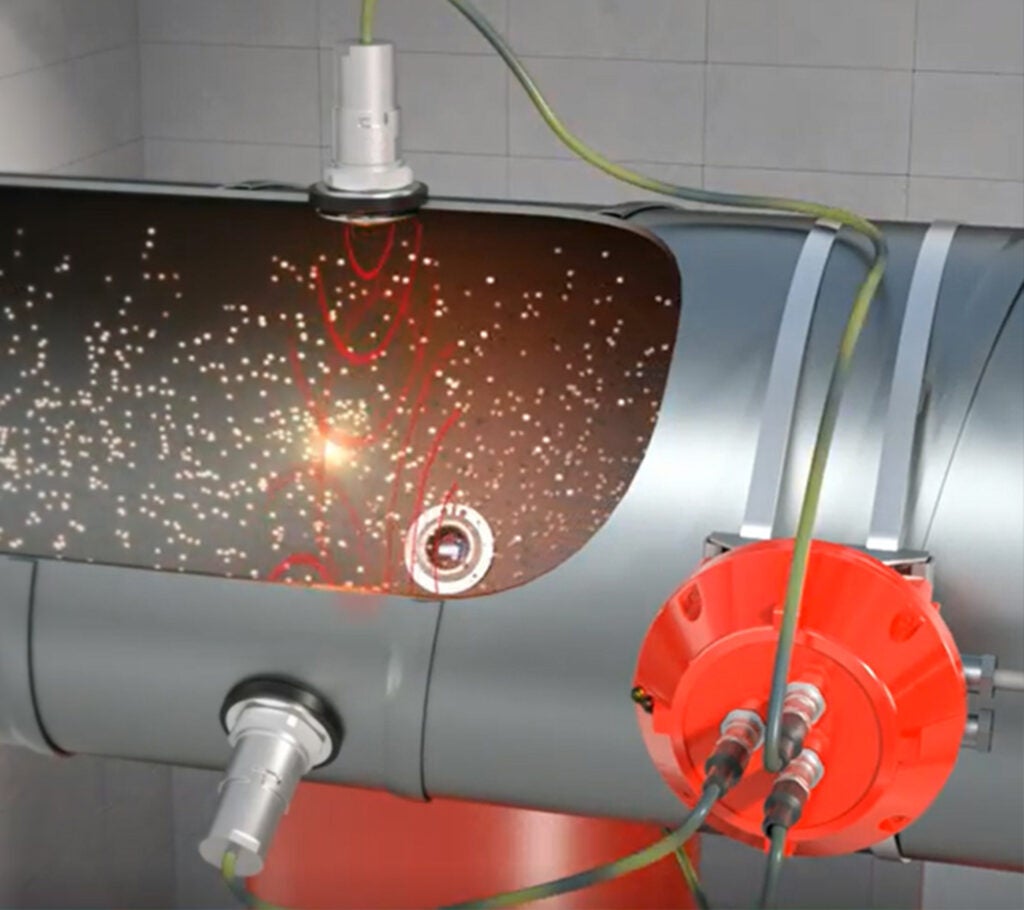 MINIFOG WATER MIST SYSTEM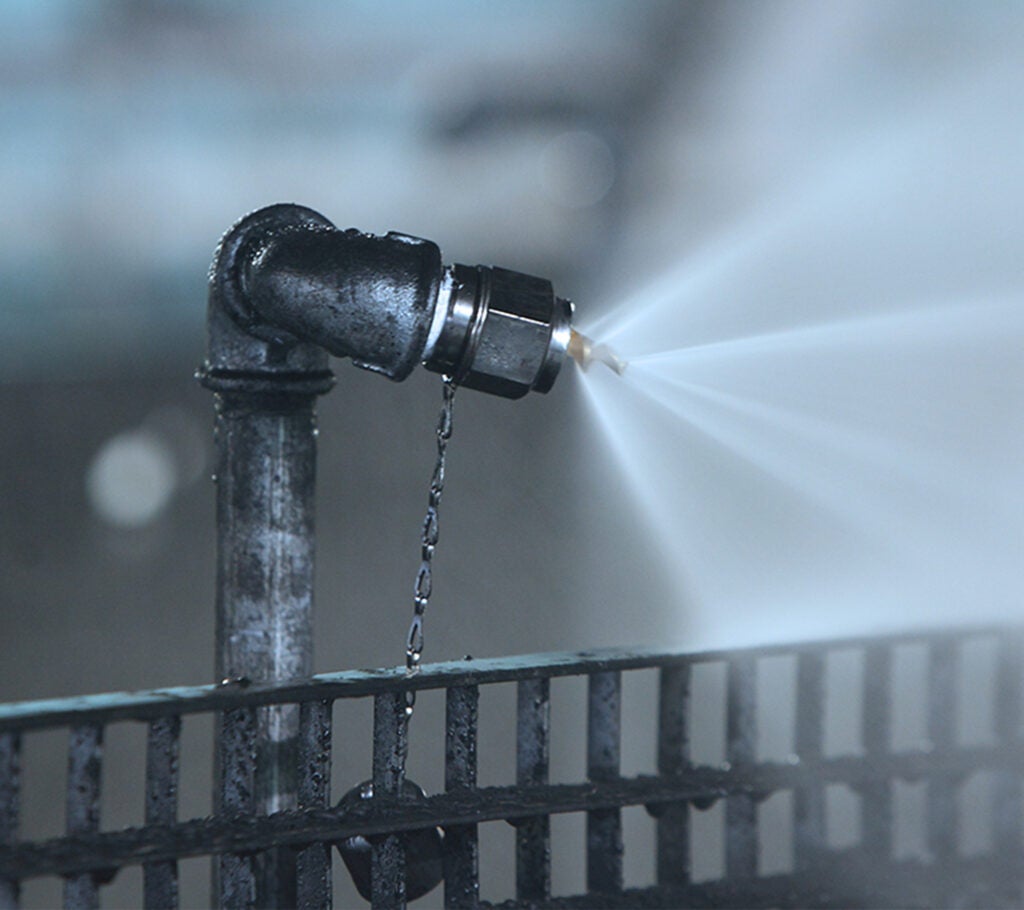 COMPONENTS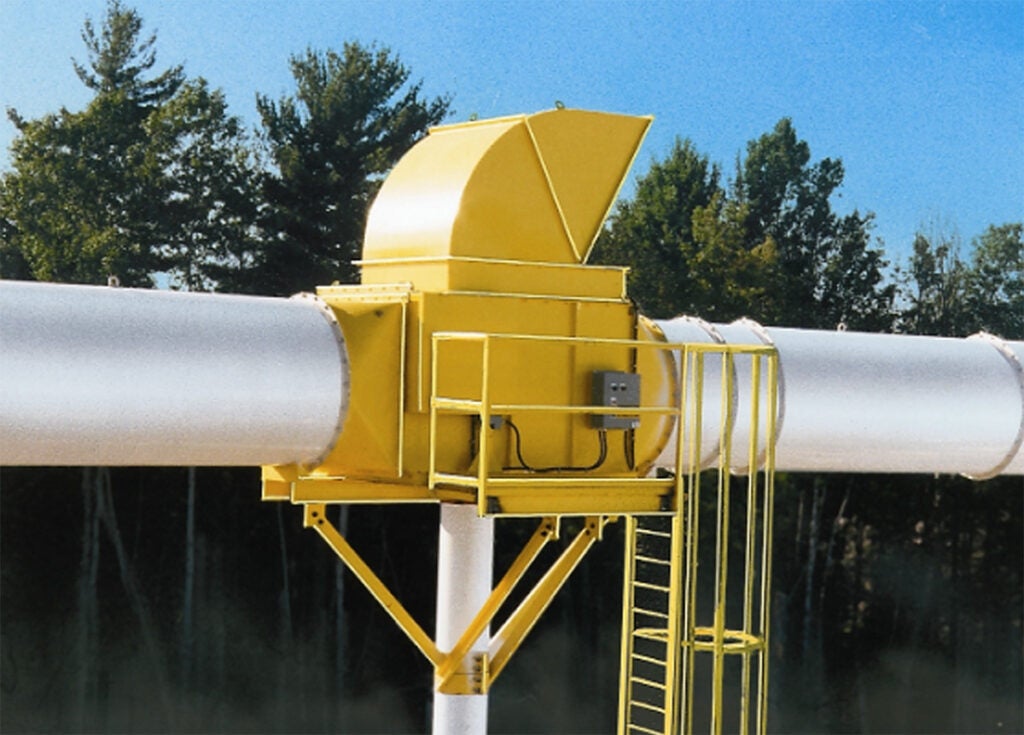 MXONE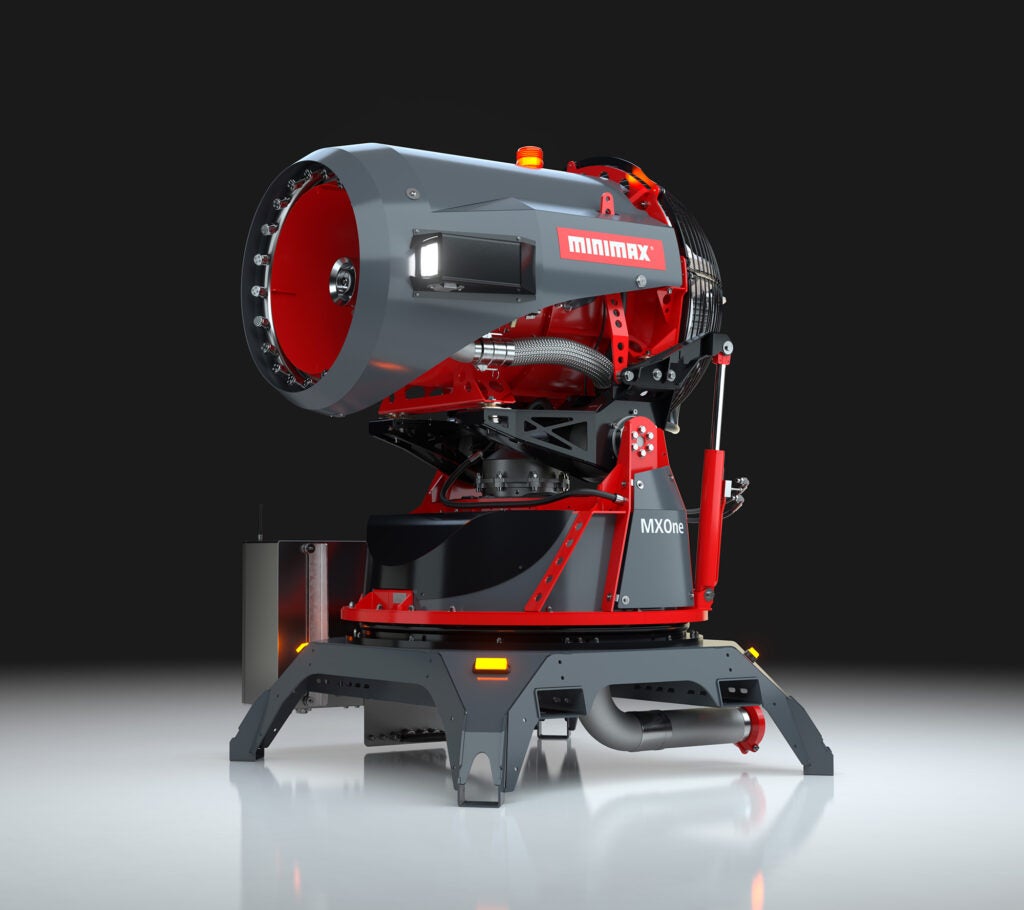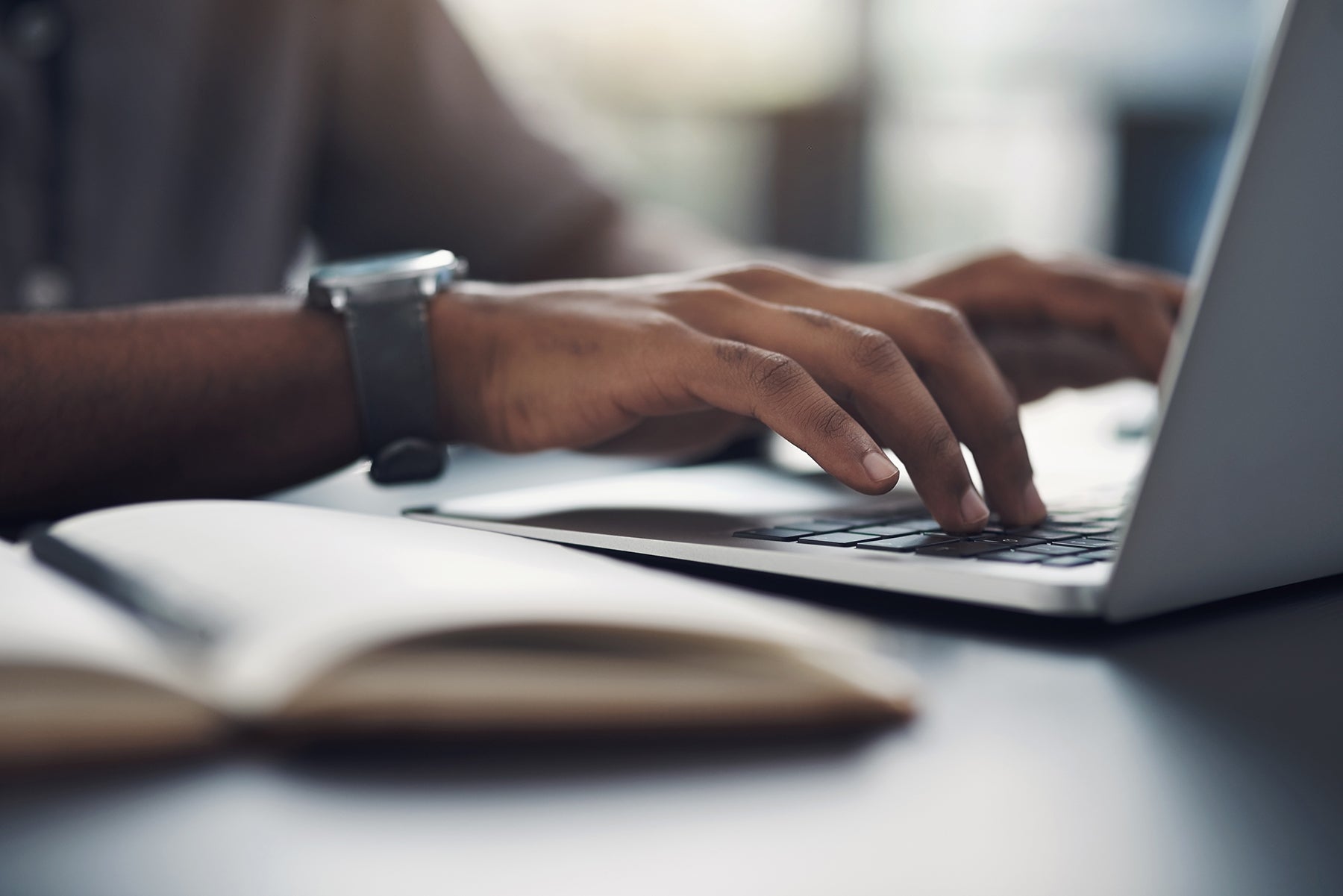 HOW CAN WE HELP
Contact our support team for project inquiries, technical questions and service.