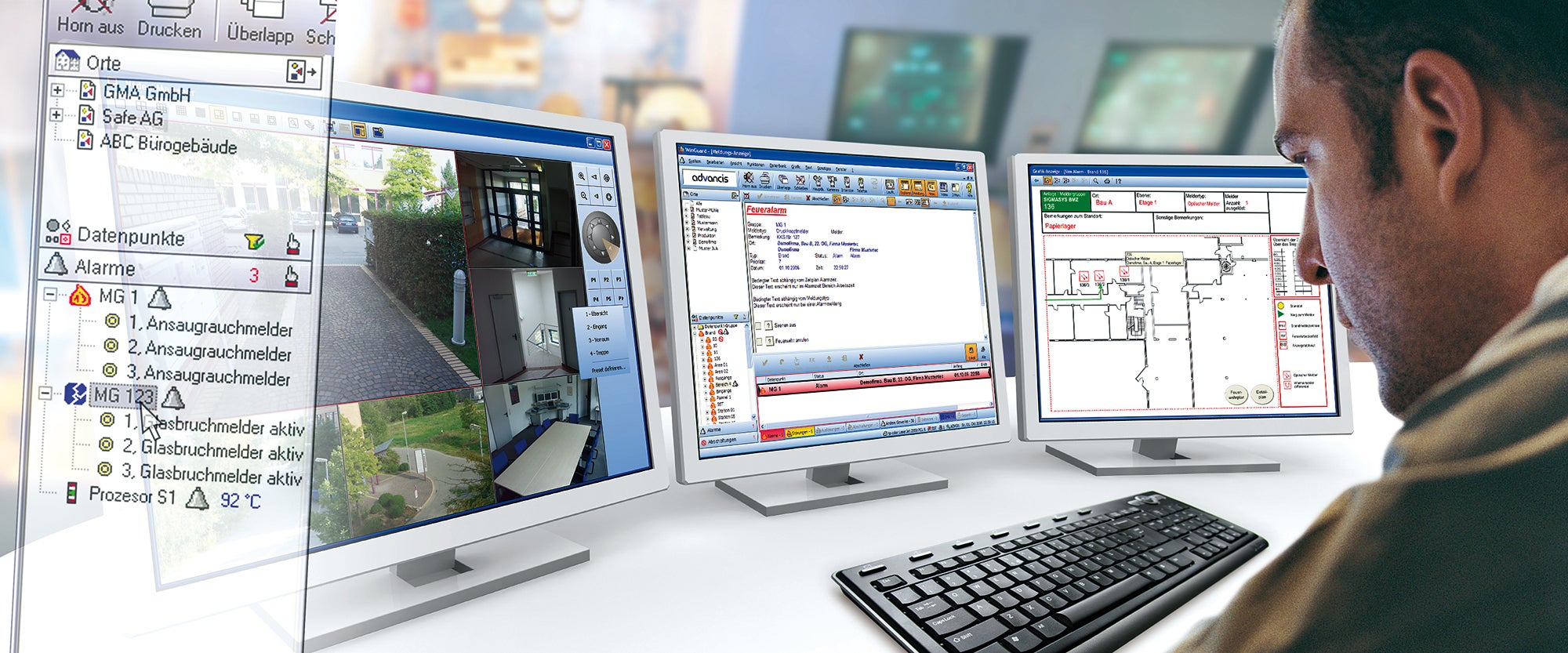 System Networking & Interface
WEB MODULE
The Web Module allows remote access to your FLAMEX system via any PC connected to the internet. This feature can be used to view the current status of the system, have messages sent to appropriate personnel upon system activity and can be configured to allow remote operation. Different user access levels can be established. In addition, the web module can allow you to get remote online technical support for your system via a VPN internet connection. Data of all system activity can be stored for the lifetime of the panel.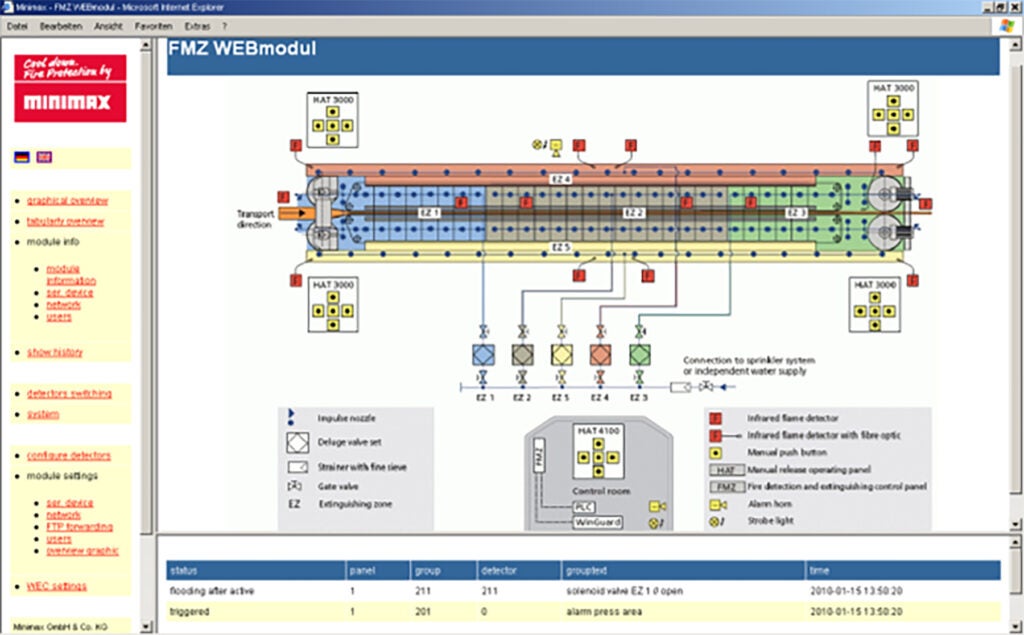 Advanced remote system monitoring capabilities include a web module for supervising the status of the system via the internet and the INVERON HMI software. This allows multiple system networking, supervision and operation by a single or multiple computers in a control room setting.
NETWORKING CAPABILITY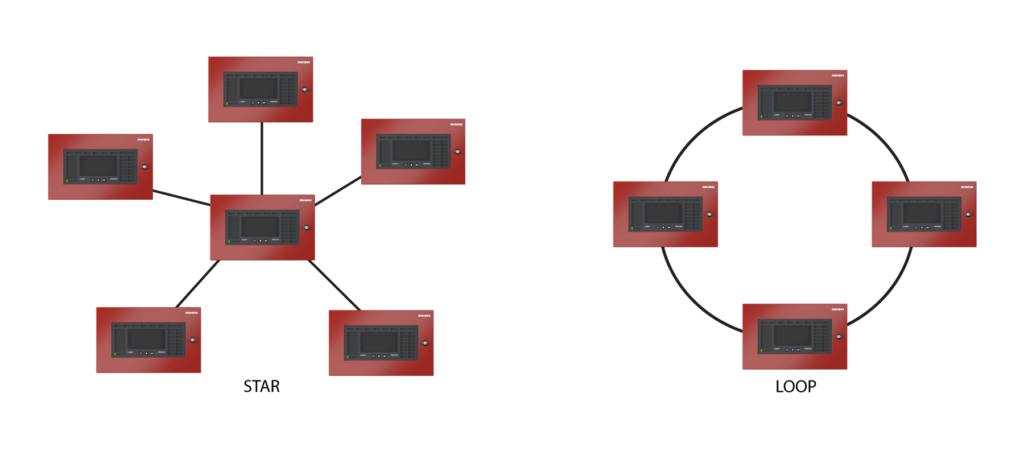 Large facilities that utilize more than one FLAMEX control panel can network the panels so that they can be monitored and operated remotely by a master panel located in a control room setting. The system network connection can either be hard wired or through an existing PLC network.
INVERON CONTROL SYSTEM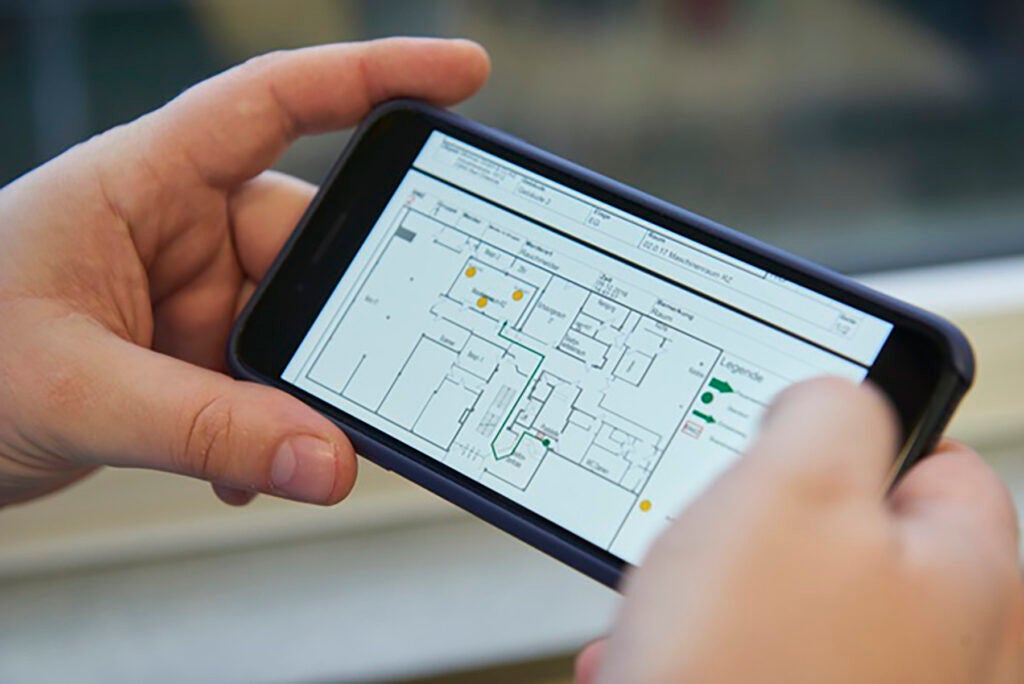 The Inveron is a user friendly graphic management remote operating system for your FLAMEX or MINIFOG protection system. Supplied on a dedicated PC, the Inveron can be used to:
Display system events on a graphic layout
Provide operation instructions to the user
Send SMS messages in real time to appropriate staff to notify of system activity
Send e-mail messages with graphics as an attachment
Store a history of all system events in a database that can be printed as a report
Operate the system remotely from a PC
The Inveron is custom designed for each installation so it can be used to meet the specific requirements of the user.
Inveron can be used in all areas of industry and is individually adapted to relevant requirements and special hazards.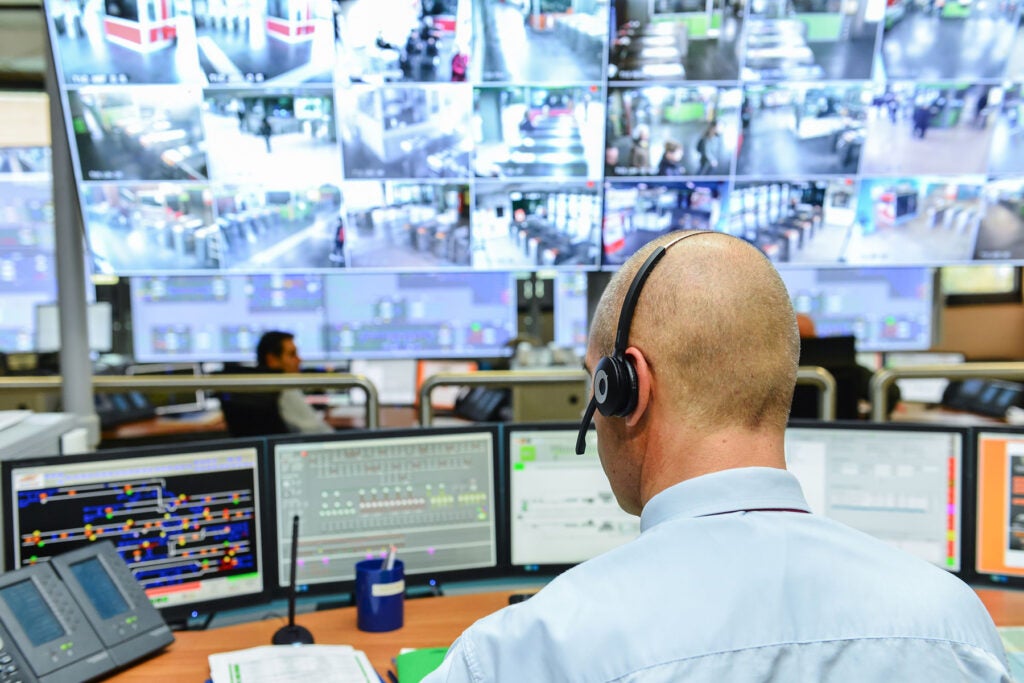 It is the ideal solution when production facilities with a high number of monitoring points that have to be controlled, such as:
Control rooms
Hydraulic presses
Offices
WHAT WE DO
SPARK DETECTION & SUPPRESSION SYSTEM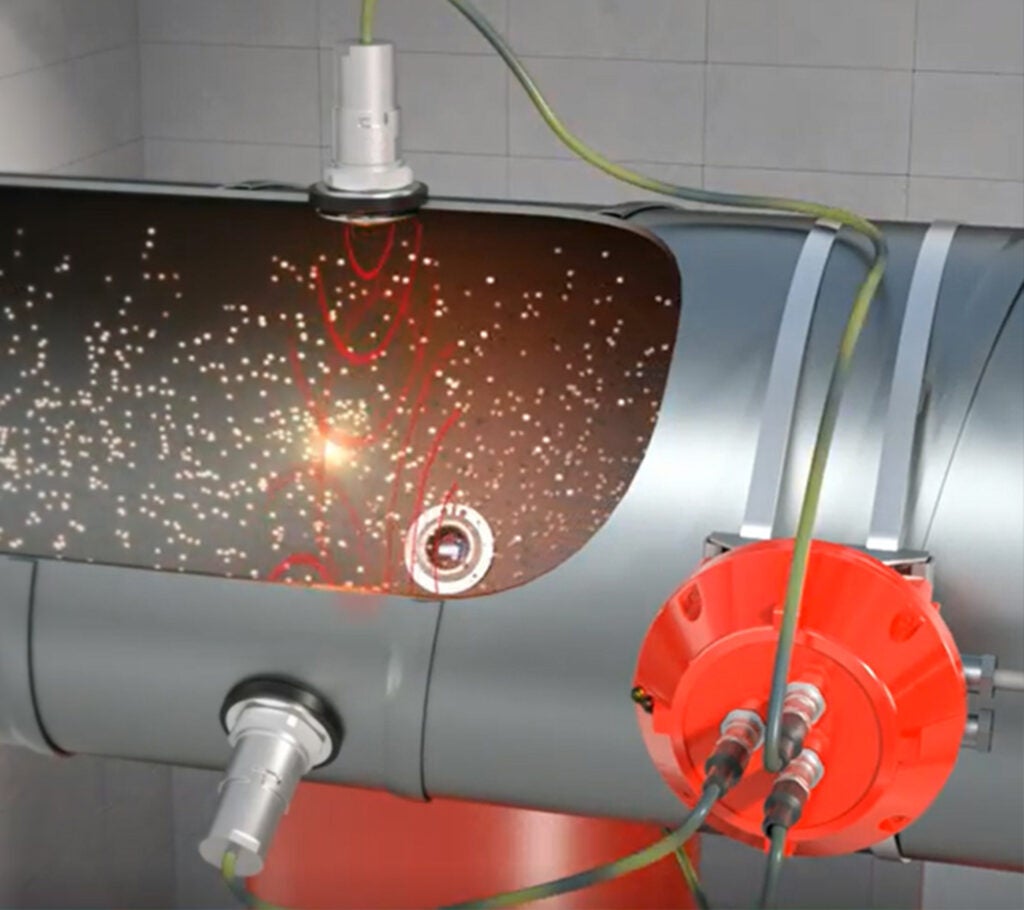 MINIFOG WATER MIST SYSTEM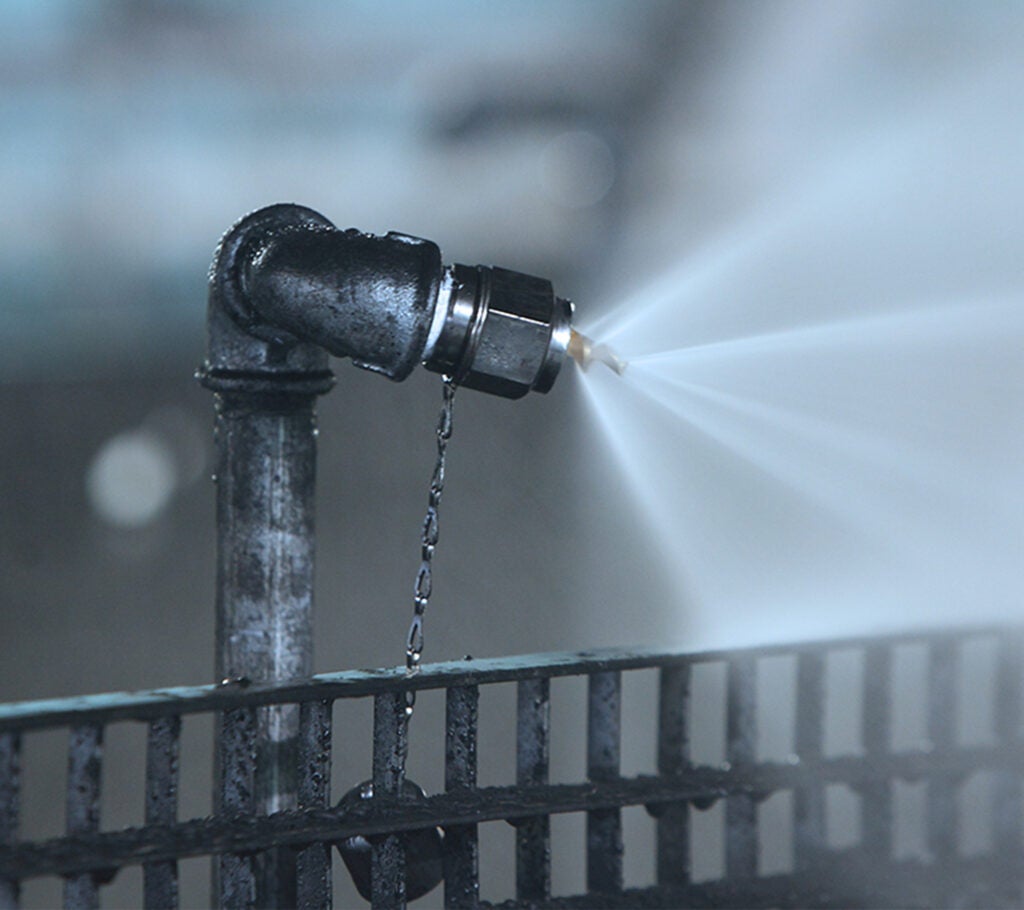 COMPONENTS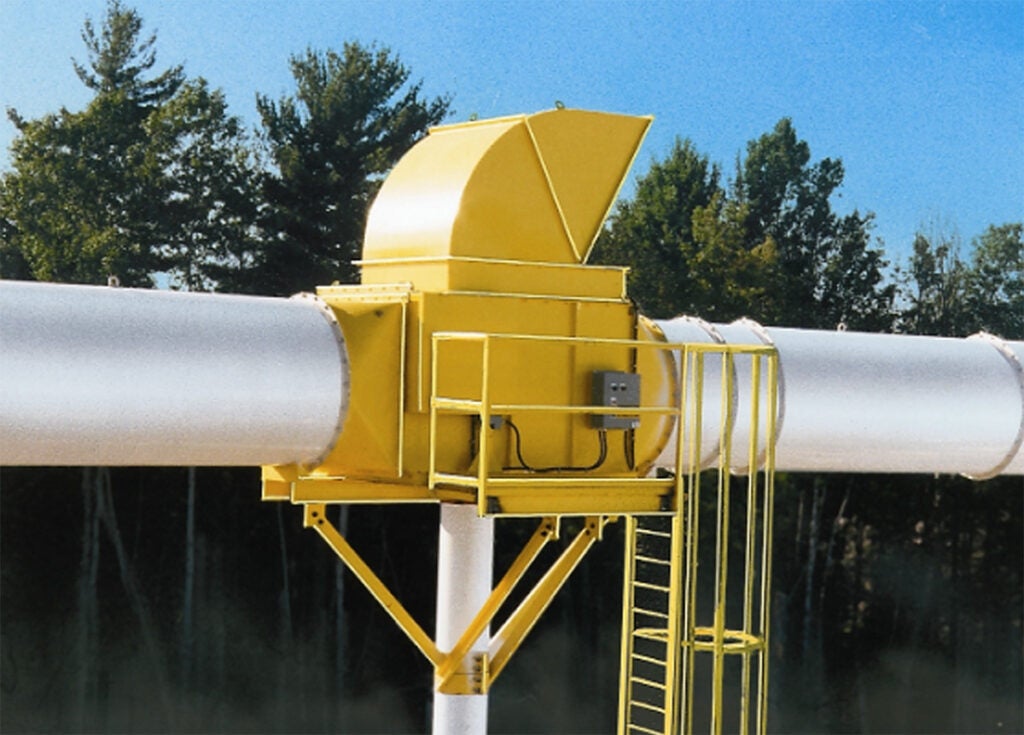 MXONE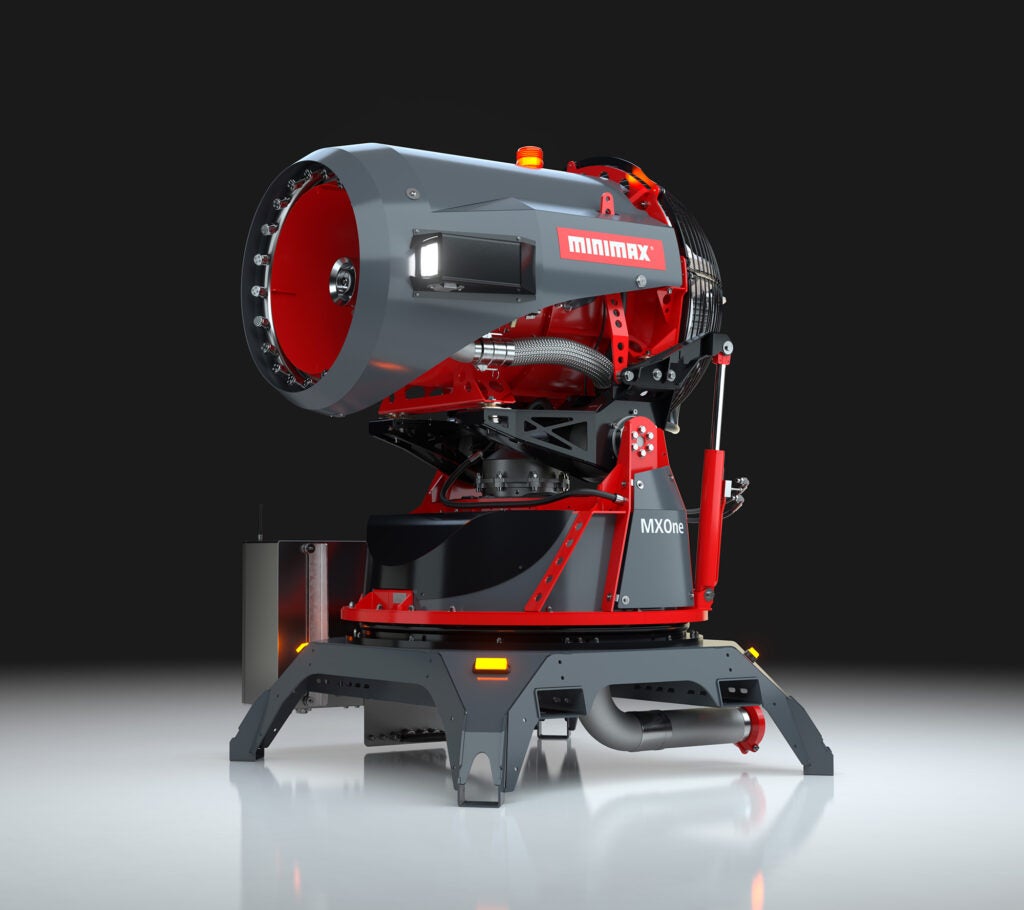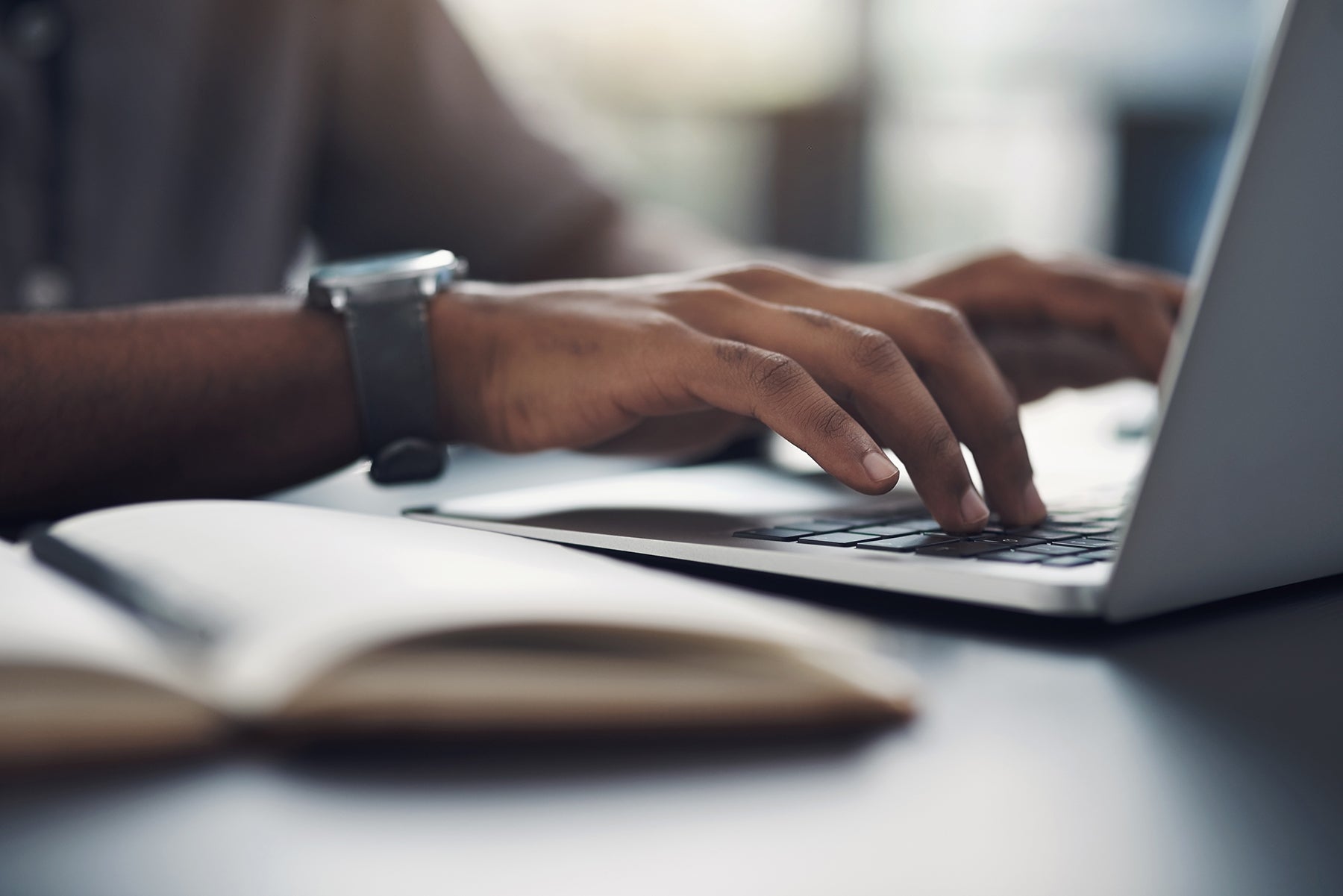 HOW CAN WE HELP
Contact our support team for project inquiries, technical questions and service.