FLAMEX Inc. is a leading supplier of customized industrial process fire prevention and protection equipment. We specialize in the protection of facilities that handle combustible dusts and utilize pneumatic dust collection and air filtration systems. Our capabilities include the design, supply and service of complete protection systems, as well as stand alone spark detection and extinguishing systems.
WHAT WE DO
SPARK DETECTION & SUPPRESSION SYSTEM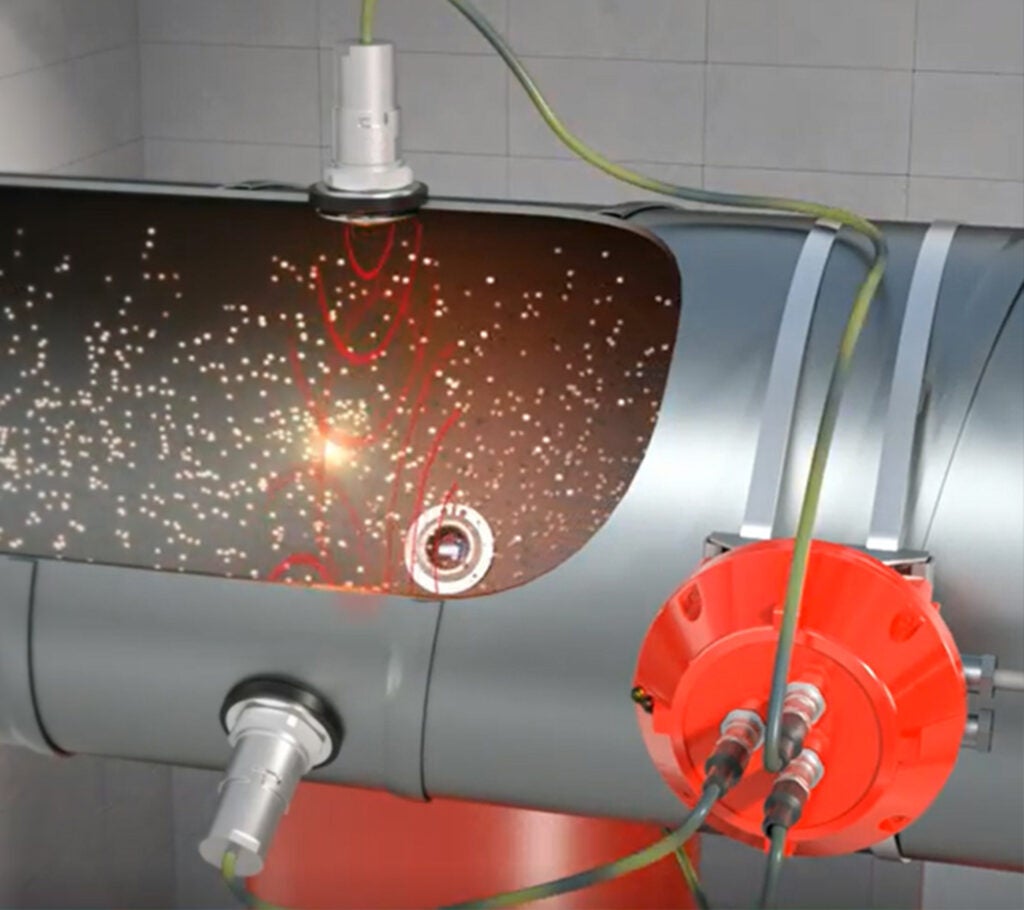 MINIFOG WATER MIST SYSTEM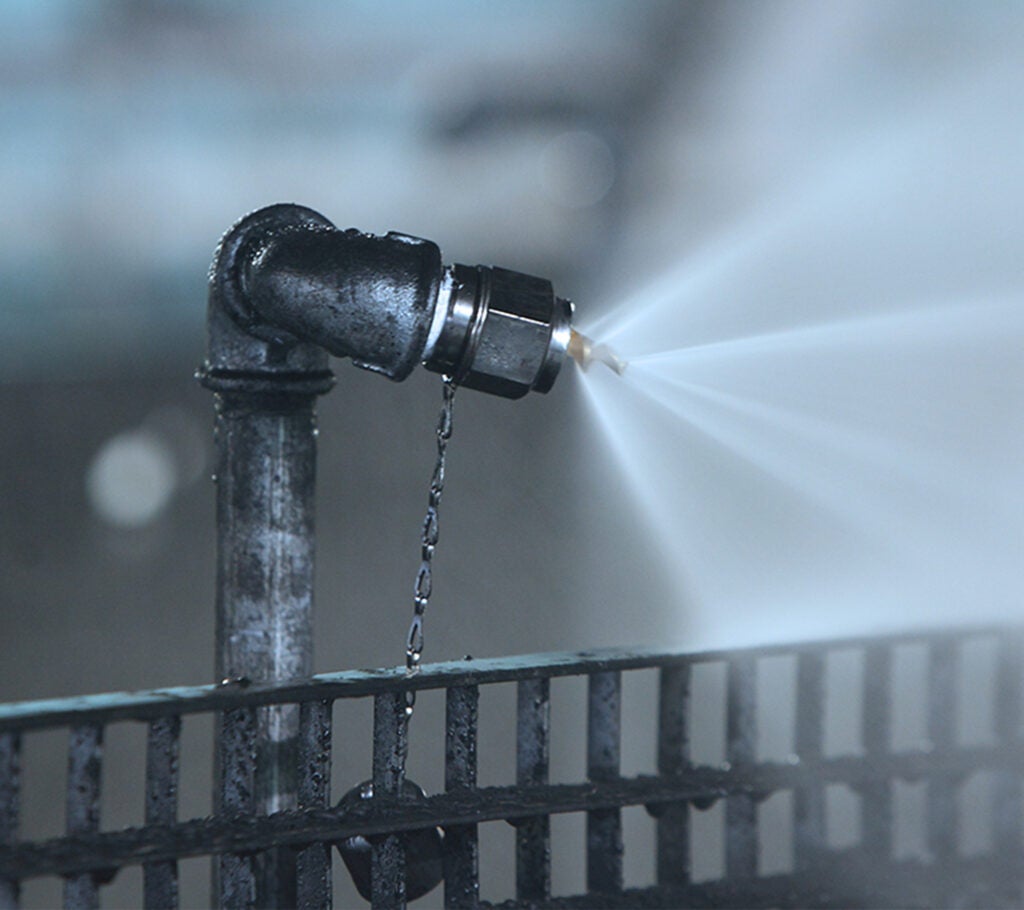 COMPONENTS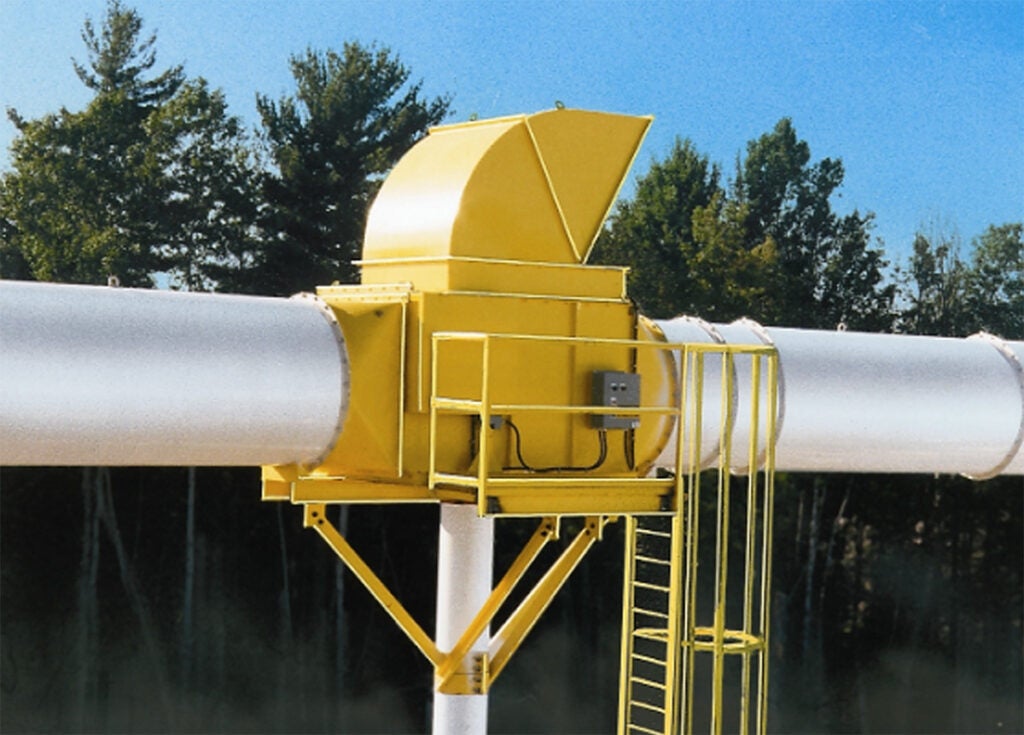 MXONE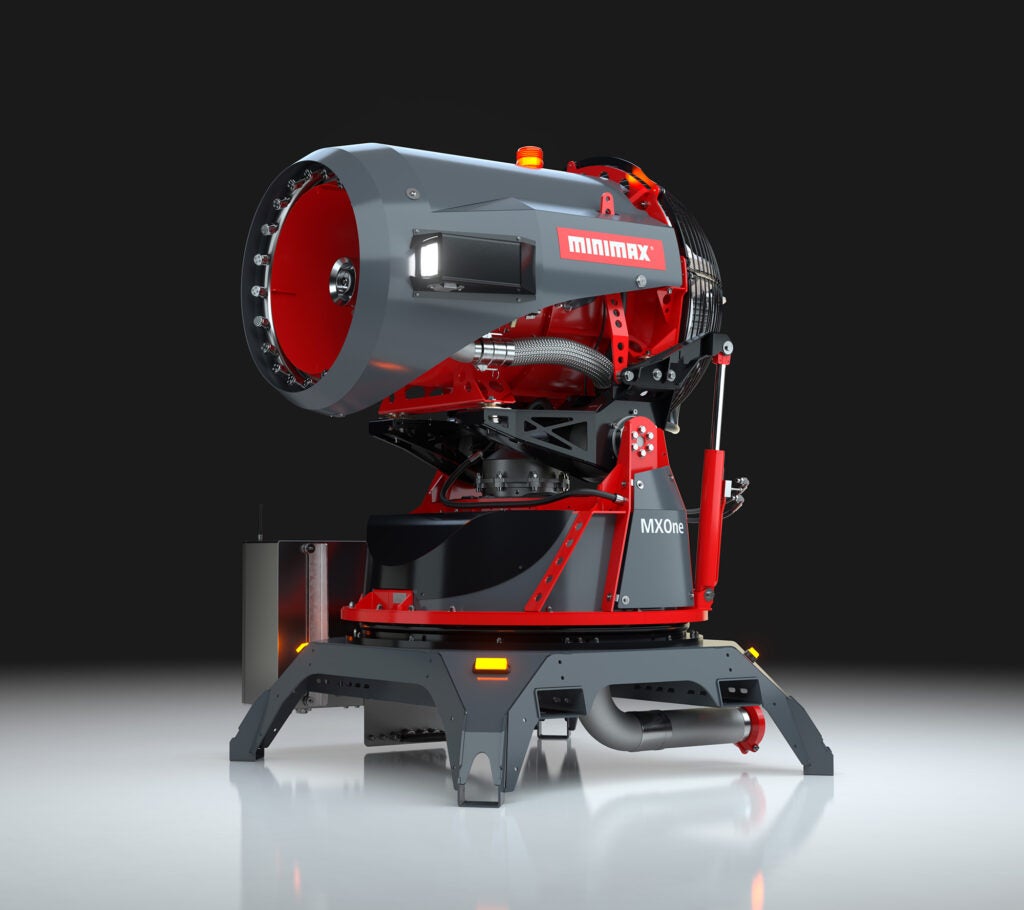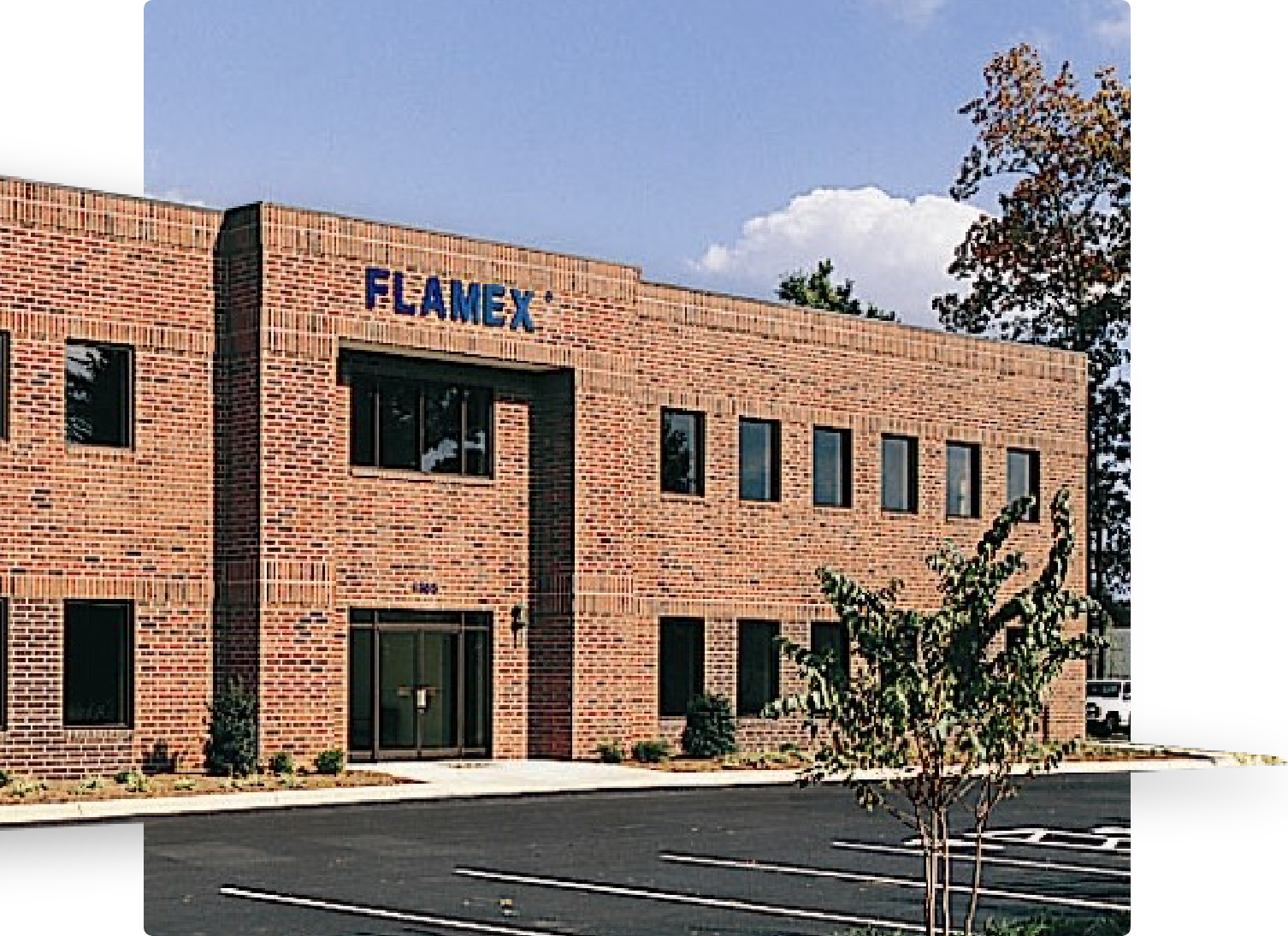 WHO WE ARE
FLAMEX Inc. is the only North American supplier of Spark Detection and Extinguishing Systems and related products that is part of a major global fire protection equipment manufacturing organization. Our parent company and longtime supplier MINIMAX GmbH has over 110 years of experience in industrial fire protection and spark detection, has a commercial presence that extends around the globe. In 2005 our company became their first North American acquisition.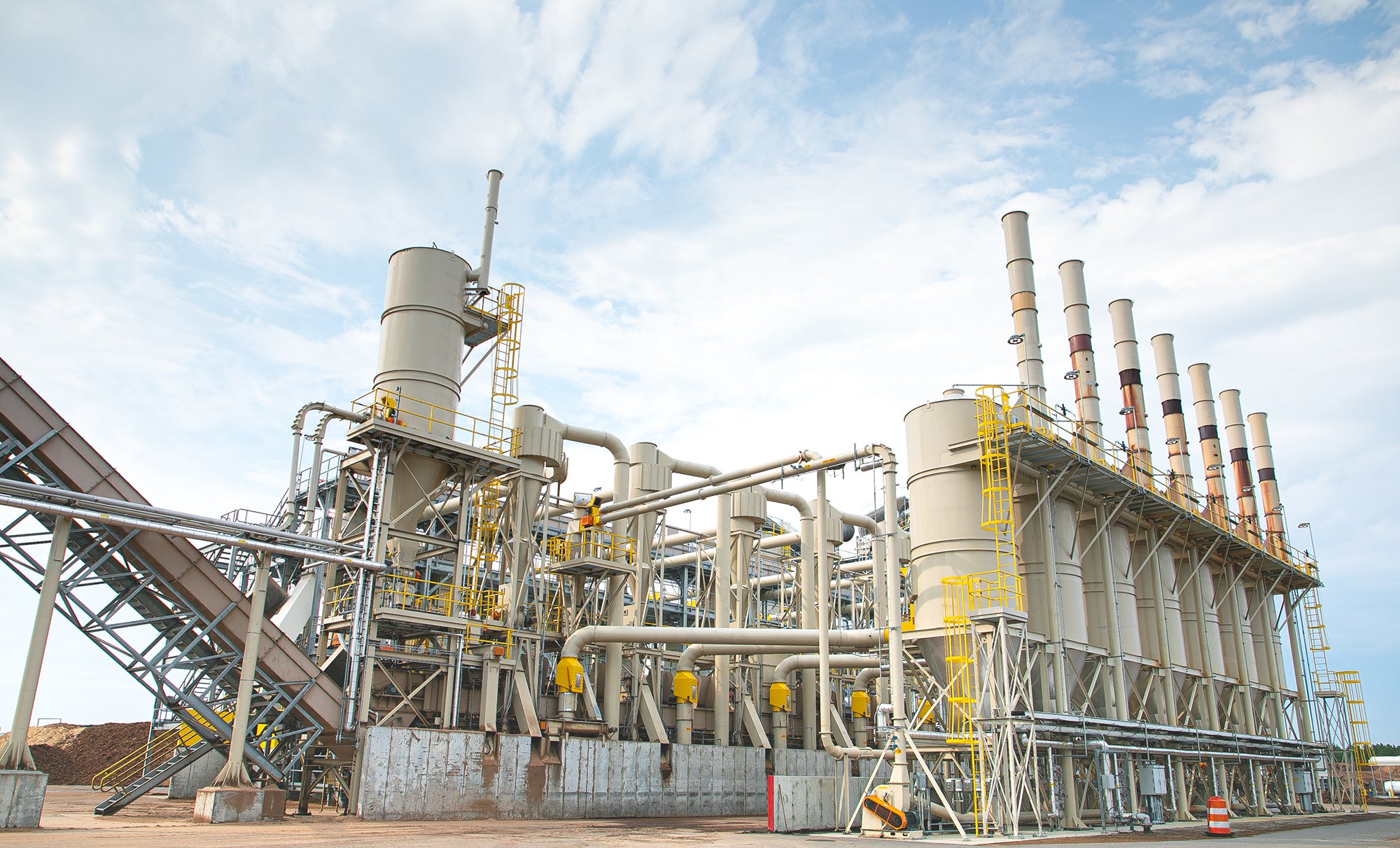 INDUSTRIES AND PROJECTS
FLAMEX systems are used across many different industries on a wide variety of projects.
Photo Courtesy of Enviva
WHAT CUSTOMERS SAY
"For the last 18 years we have been blessed with expansions to our facility and FLAMEX has been there to service us through the transitions. We currently own 15 collectors and feel safe with our fire prevention plant from FLAMEX."

– Maintenance Manager-Masco BCG Duncanville

"We have utilized FLAMEX as our supplier of choice for fire detection and elimination since 2000. I recommend them without reservation to anyone who has valuable equipment that needs to be protected from fire or explosion hazards."

– Plant Manager Unilin-US MDF

"Our FLAMEX press Minifog systems have paid for themselves many times over.  In addition, we have found FLAMEX quarterly servicing to be excellent, accommodating and highly recommended."

– OSB Industry-Joel Gaither, PE

We have also installed two Minifog systems over the last 15 years on equipment, and have been very happy not only with the equipment, but the sales and service side over these years. It's been a great relationship for sure.

Manager in Western US Particle Board Mill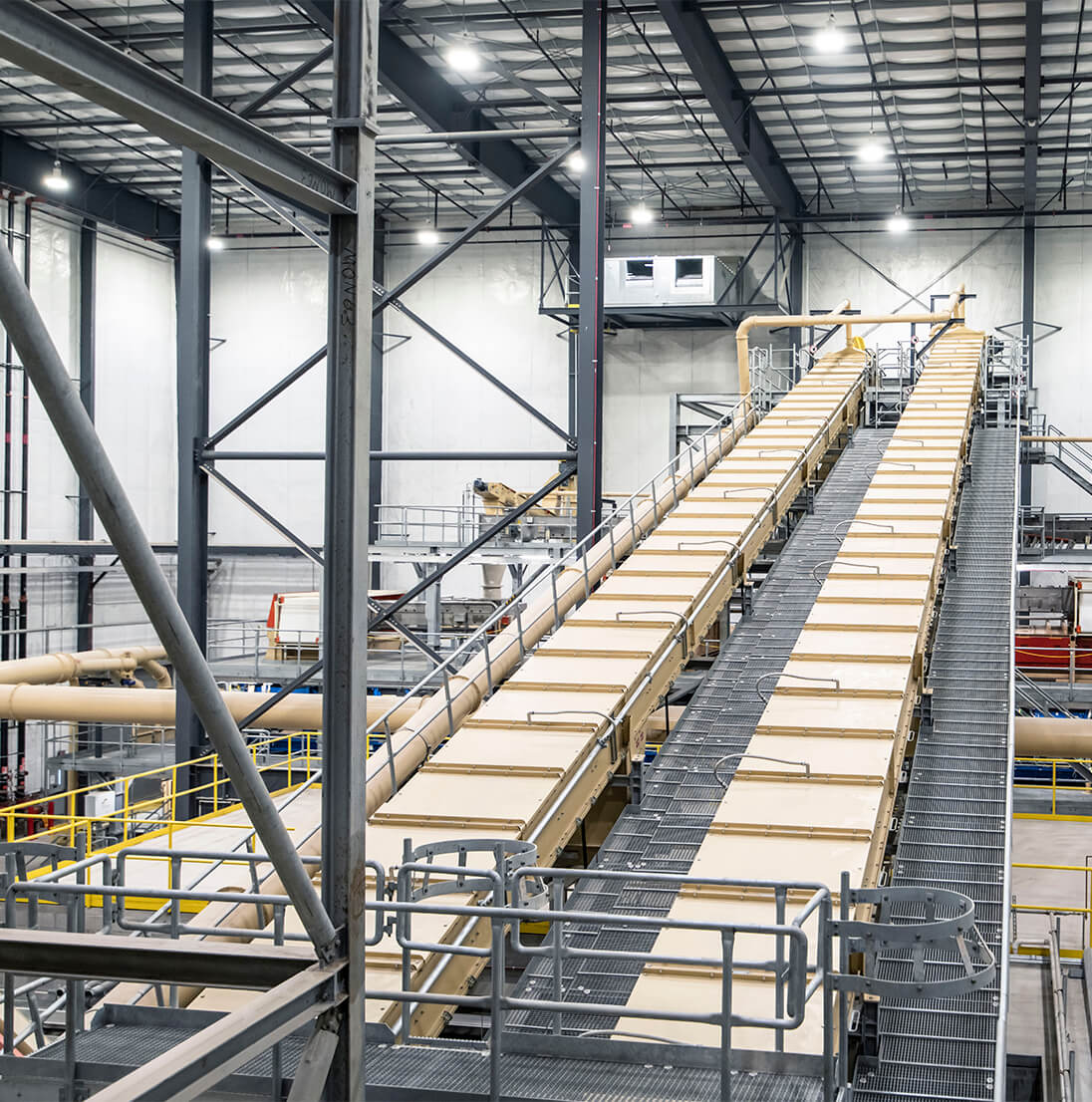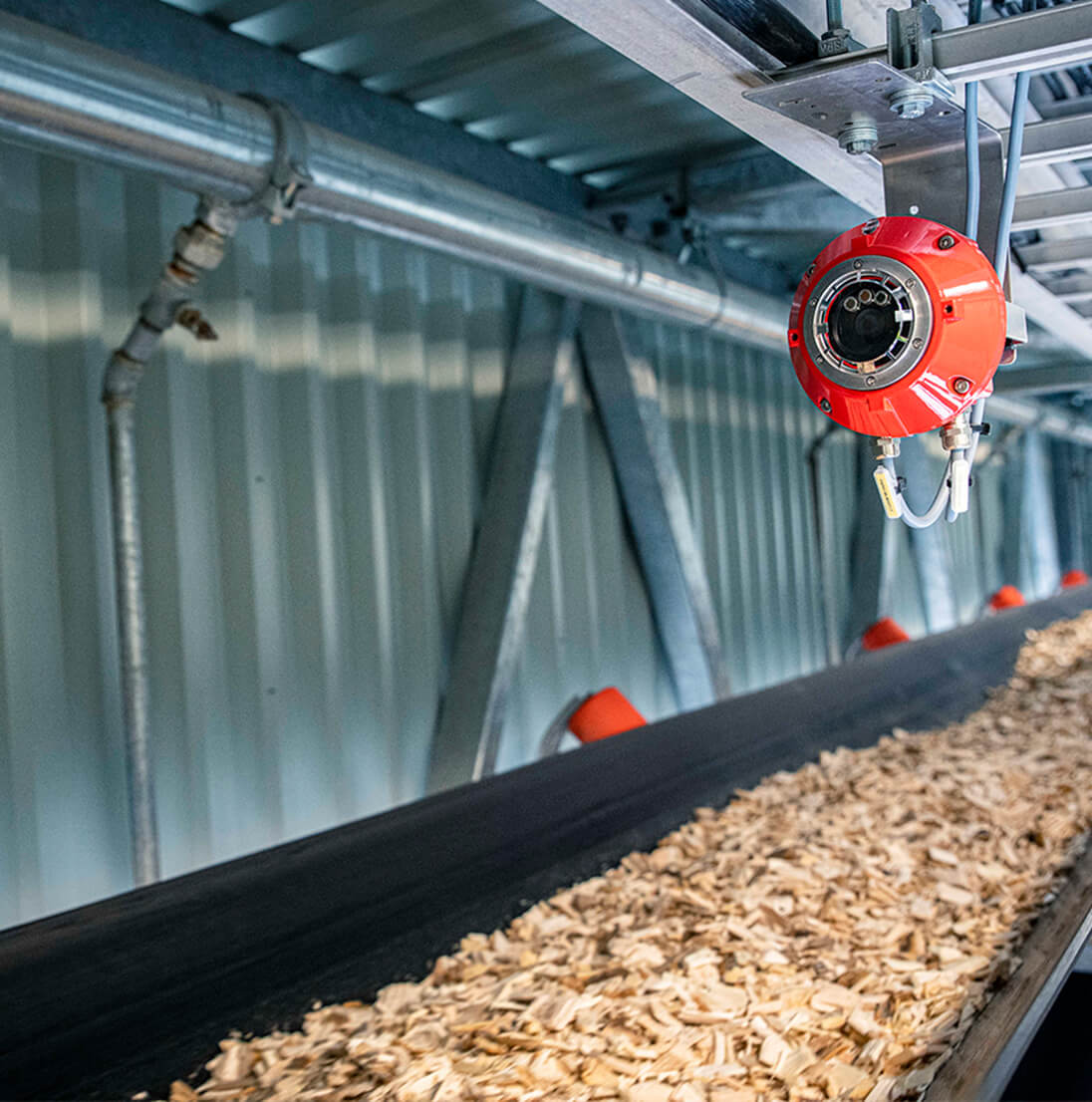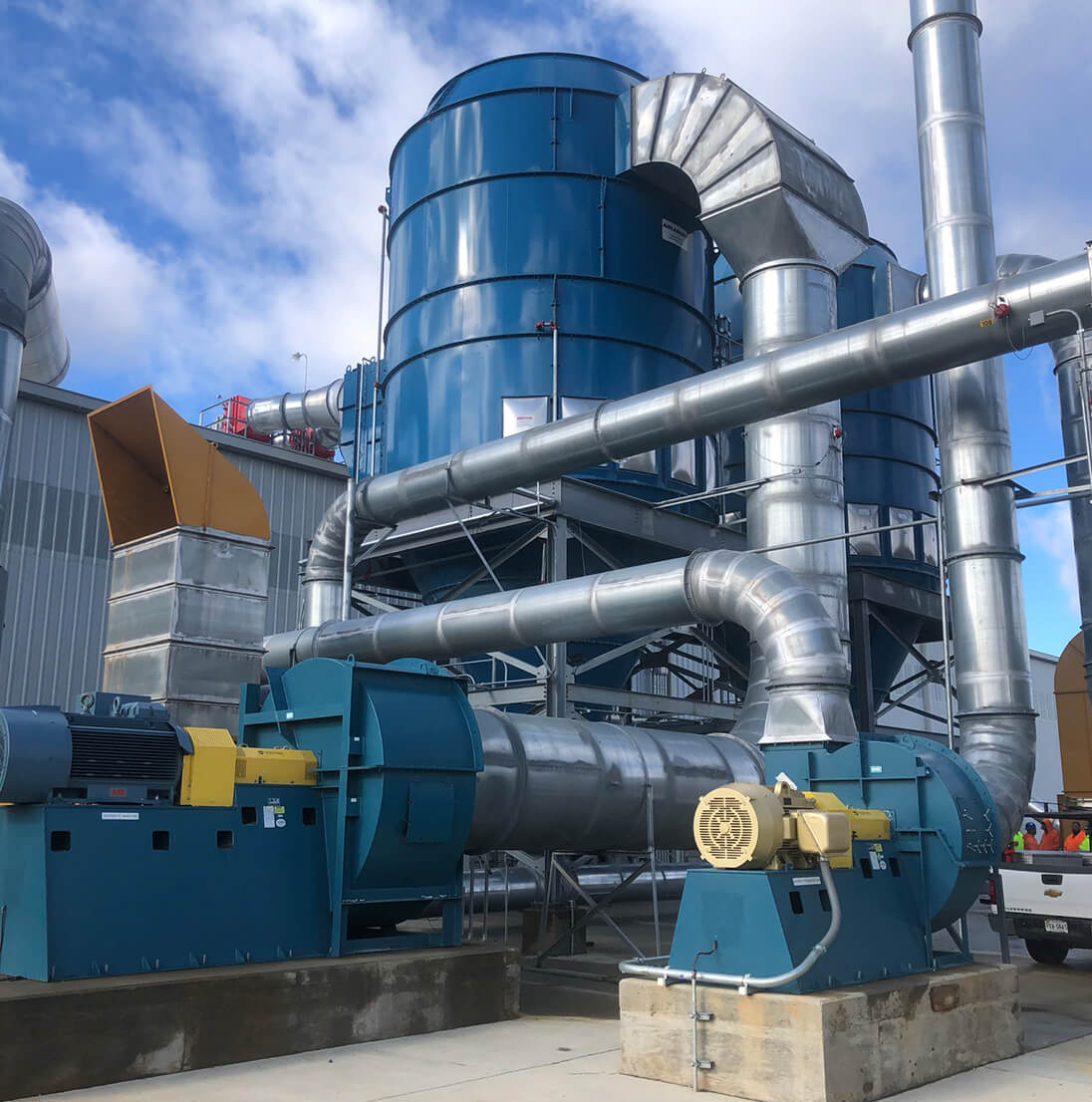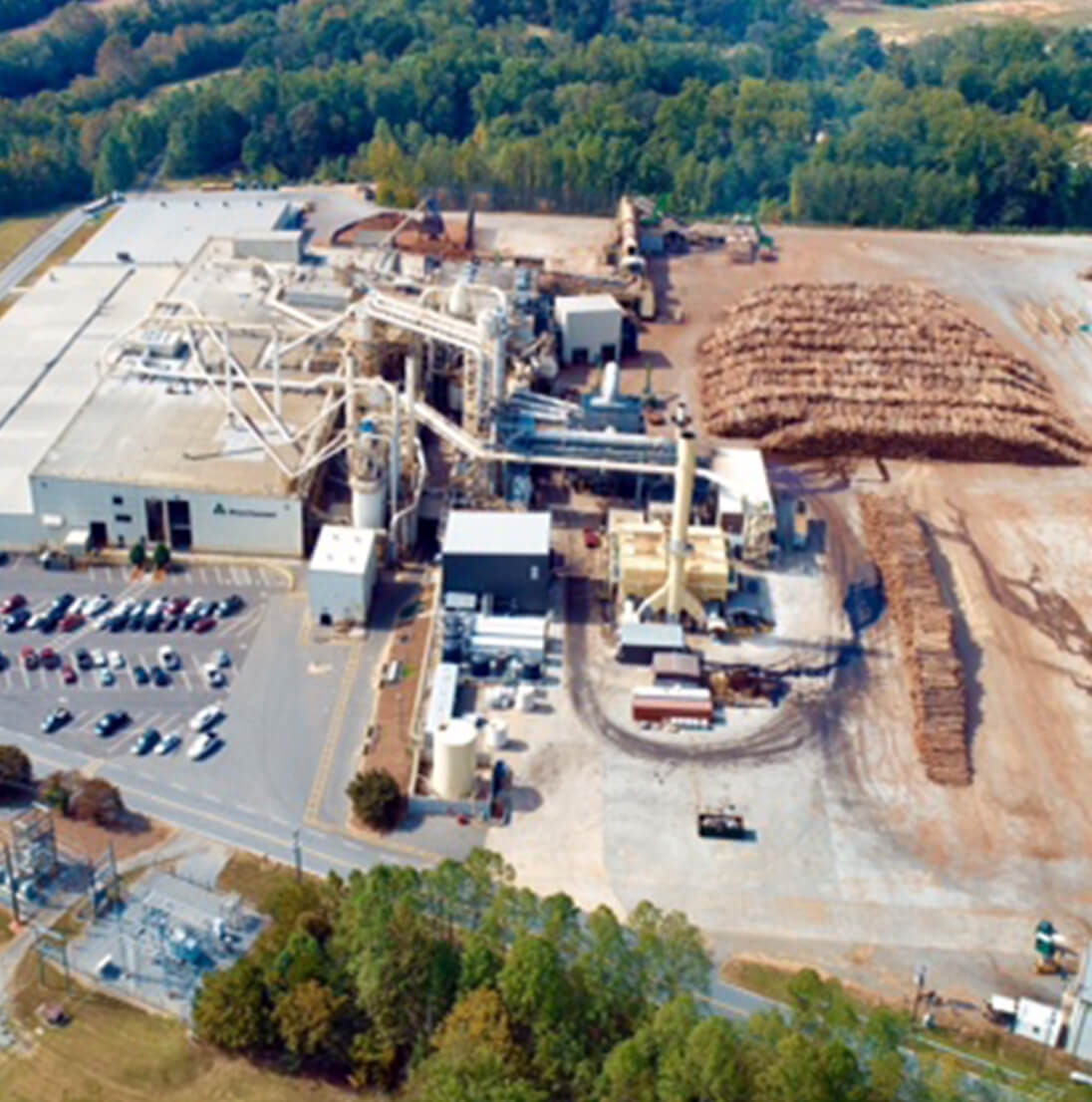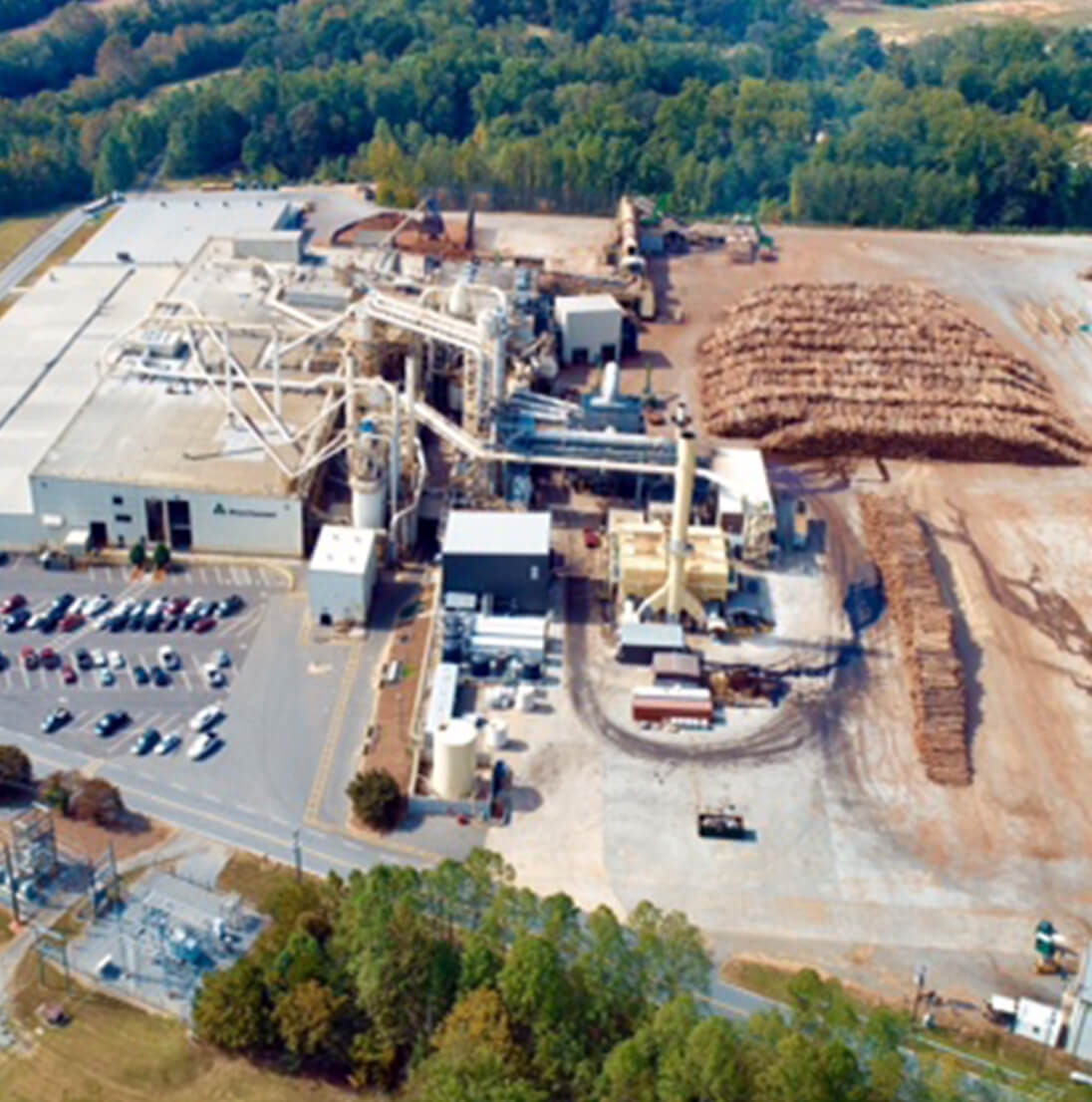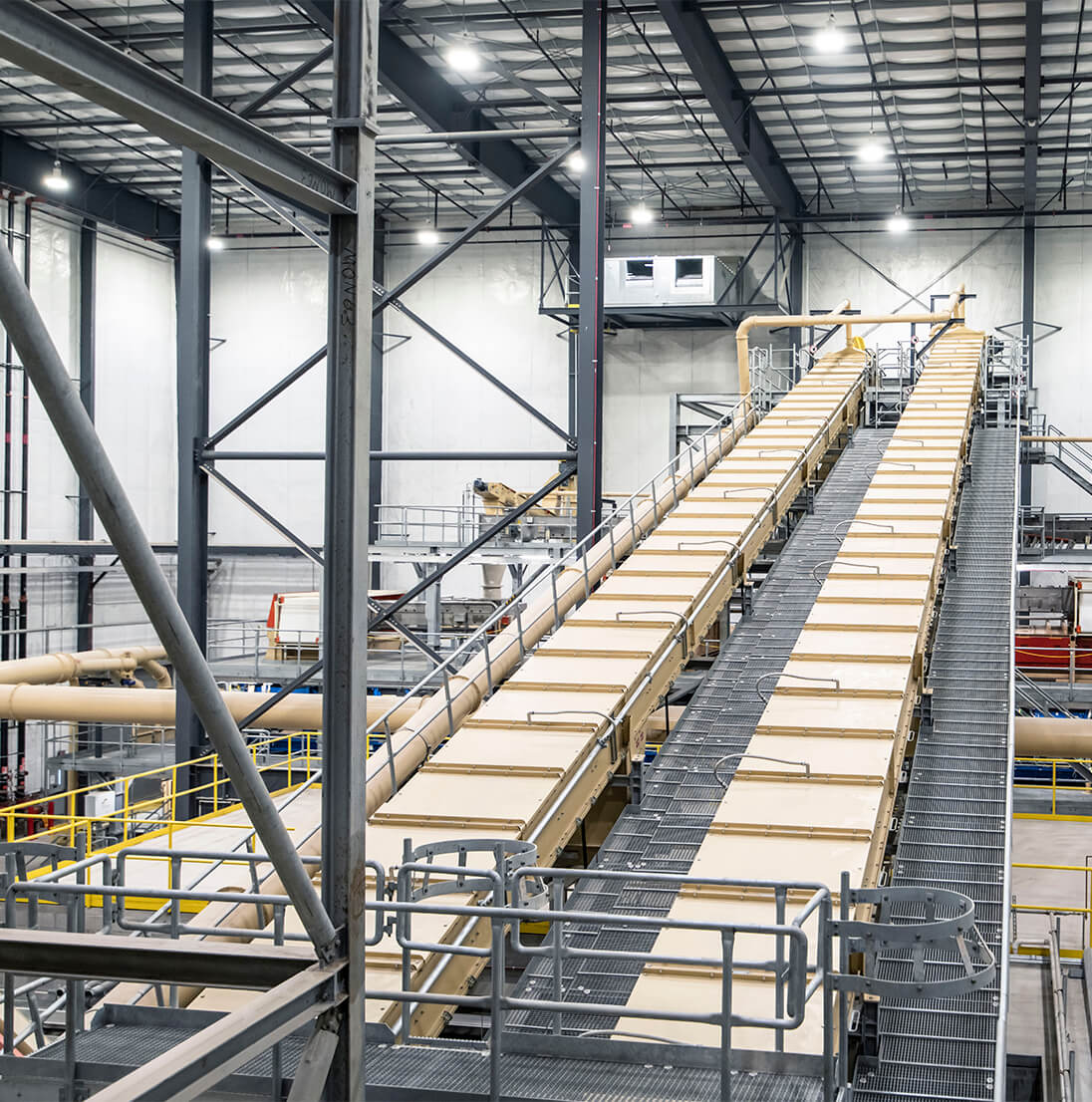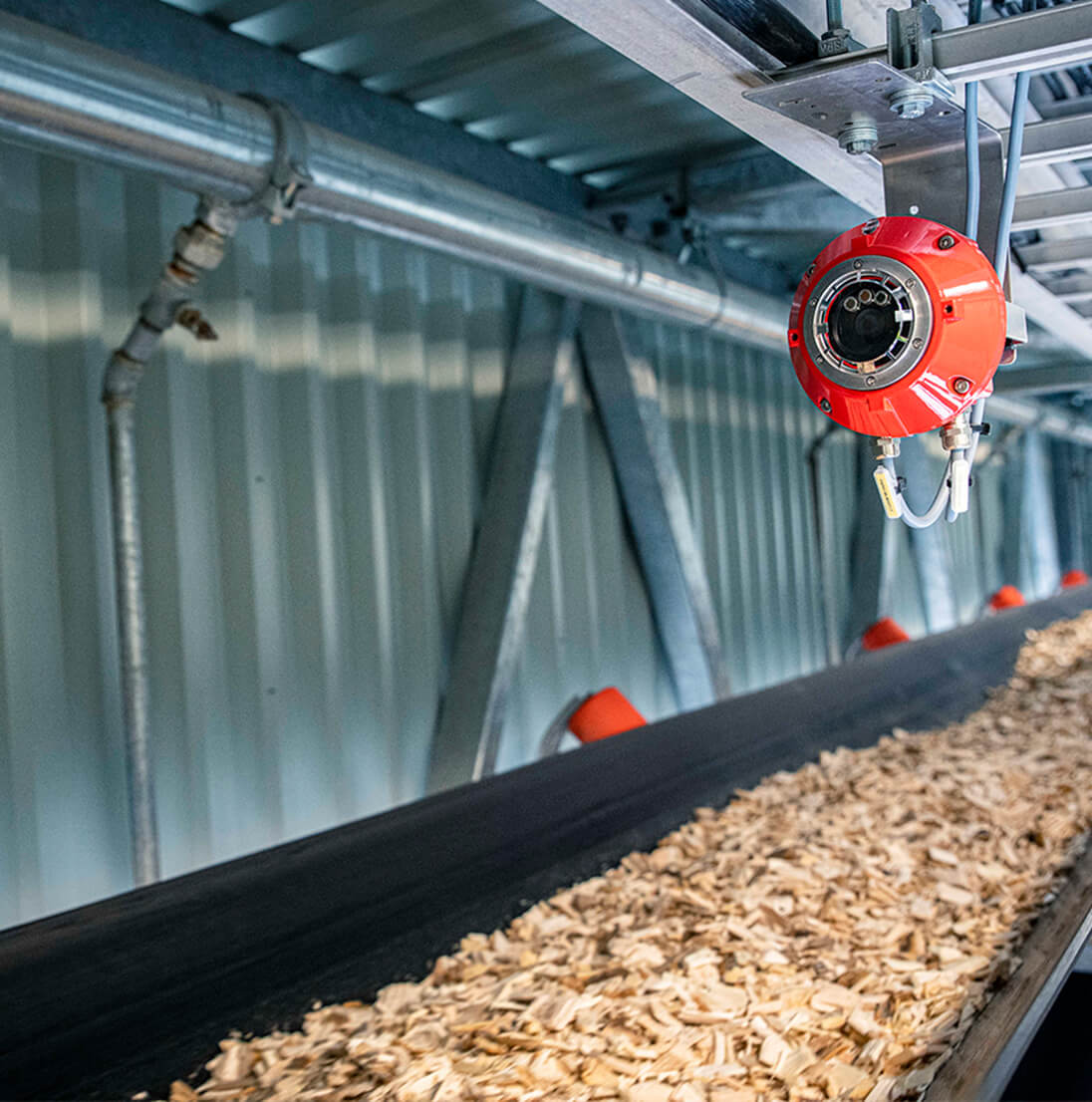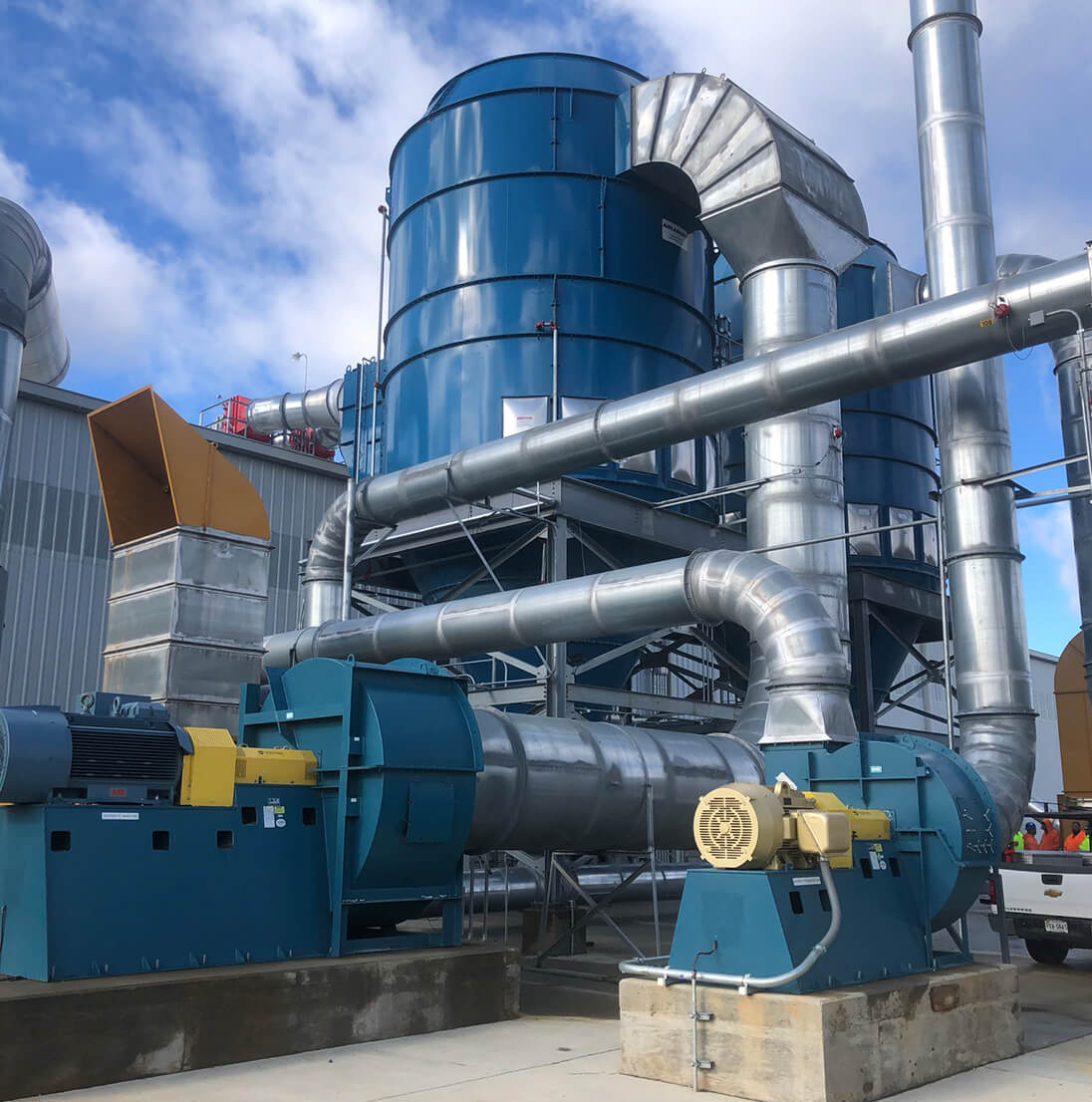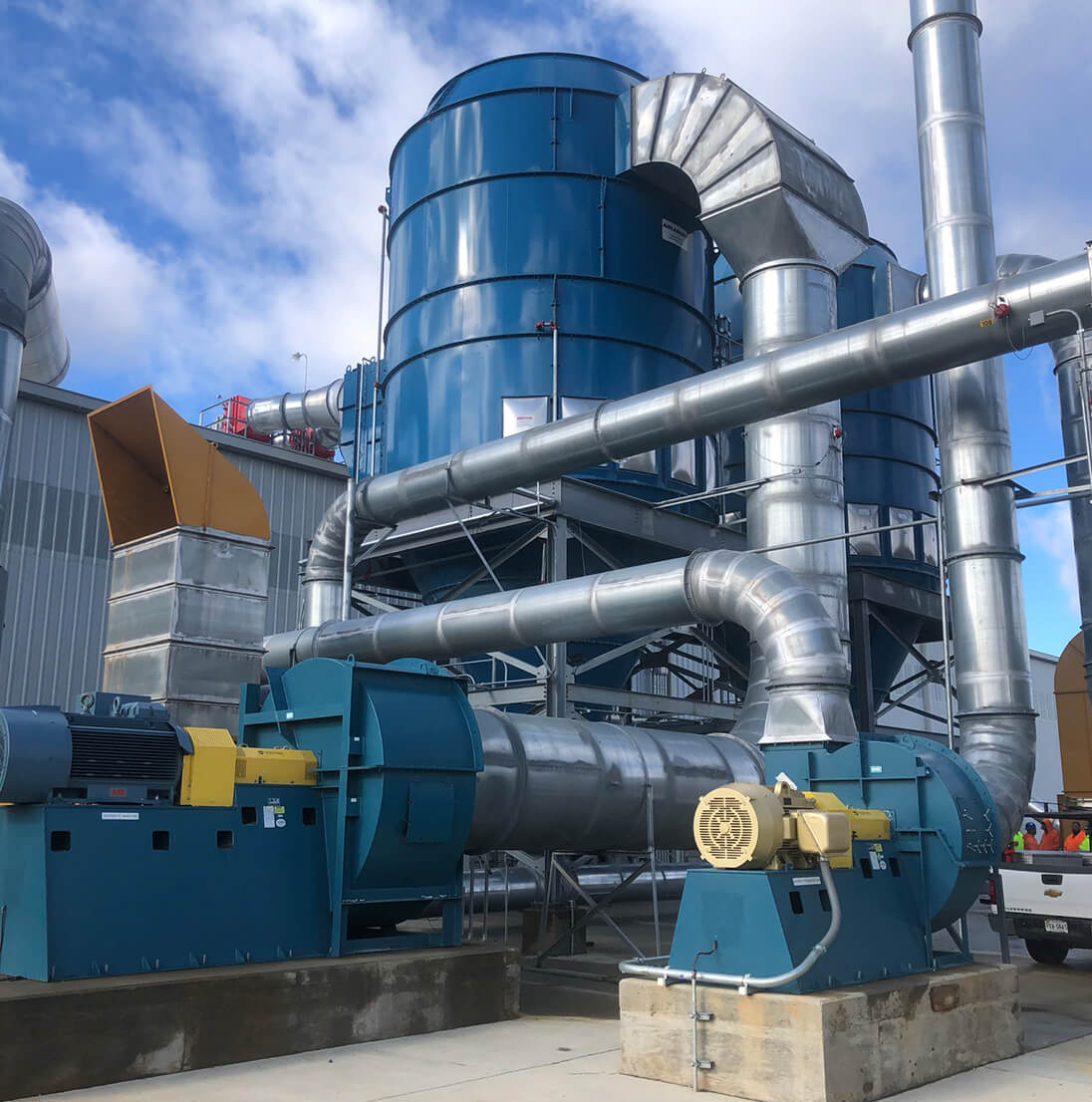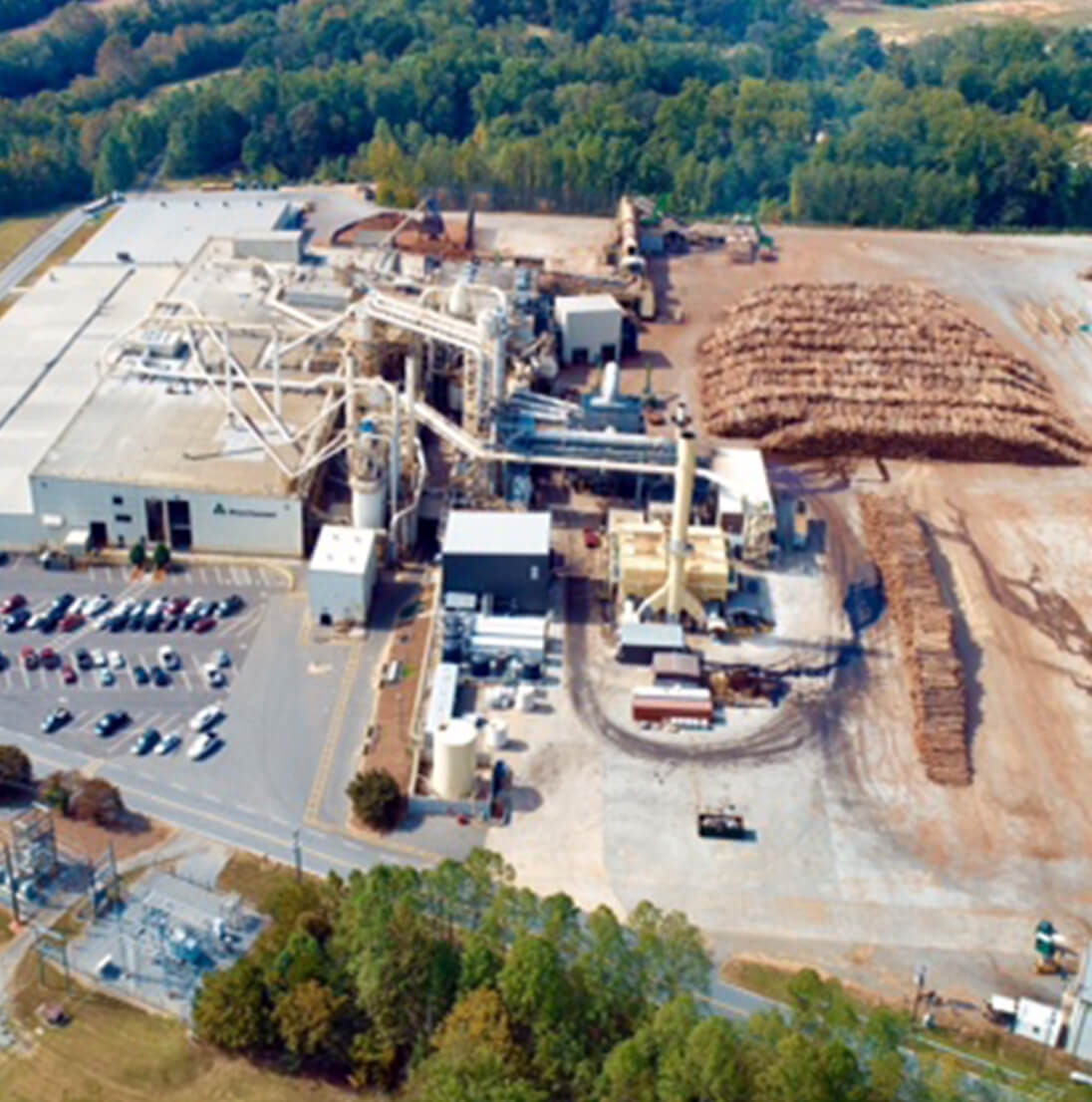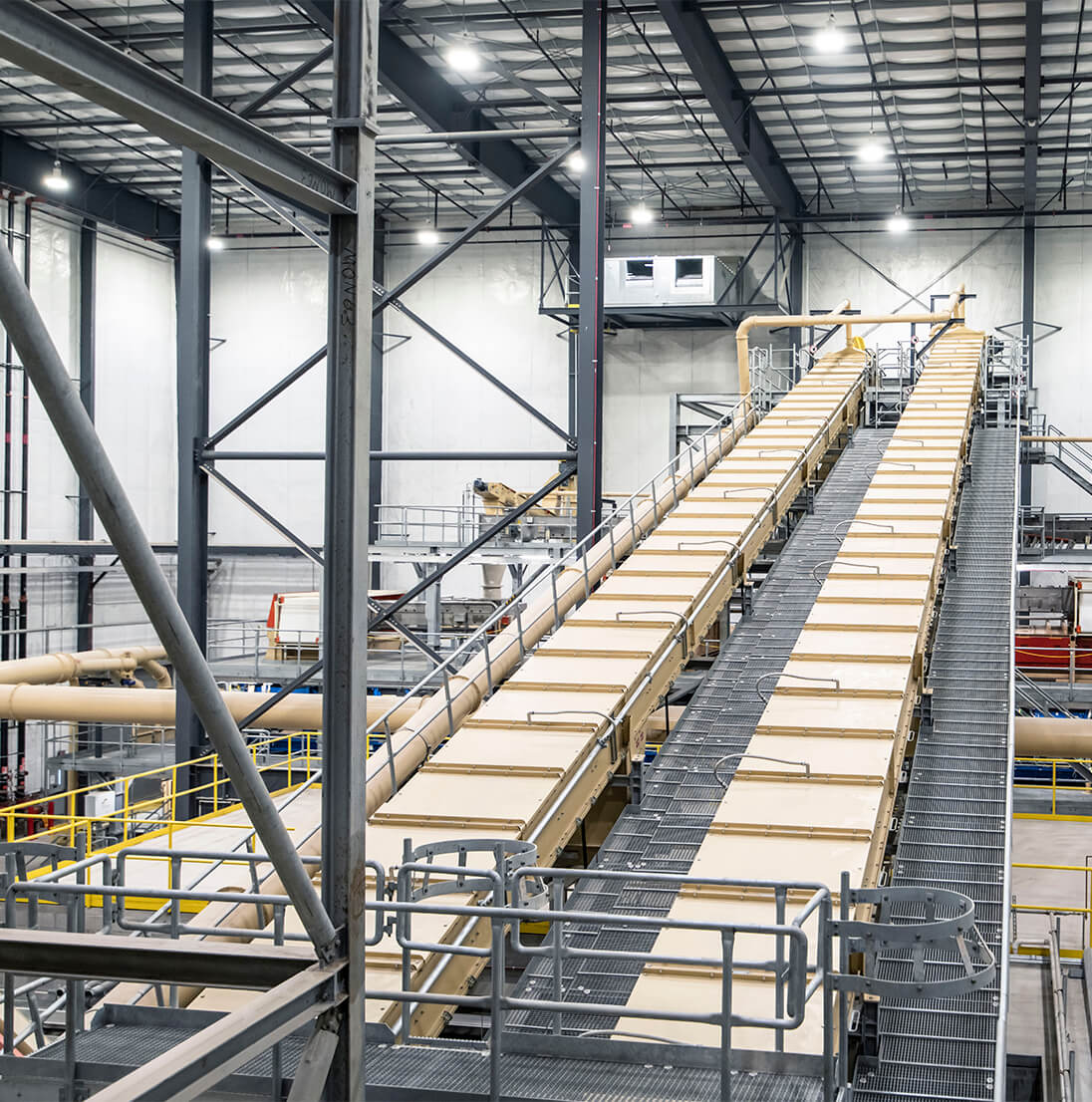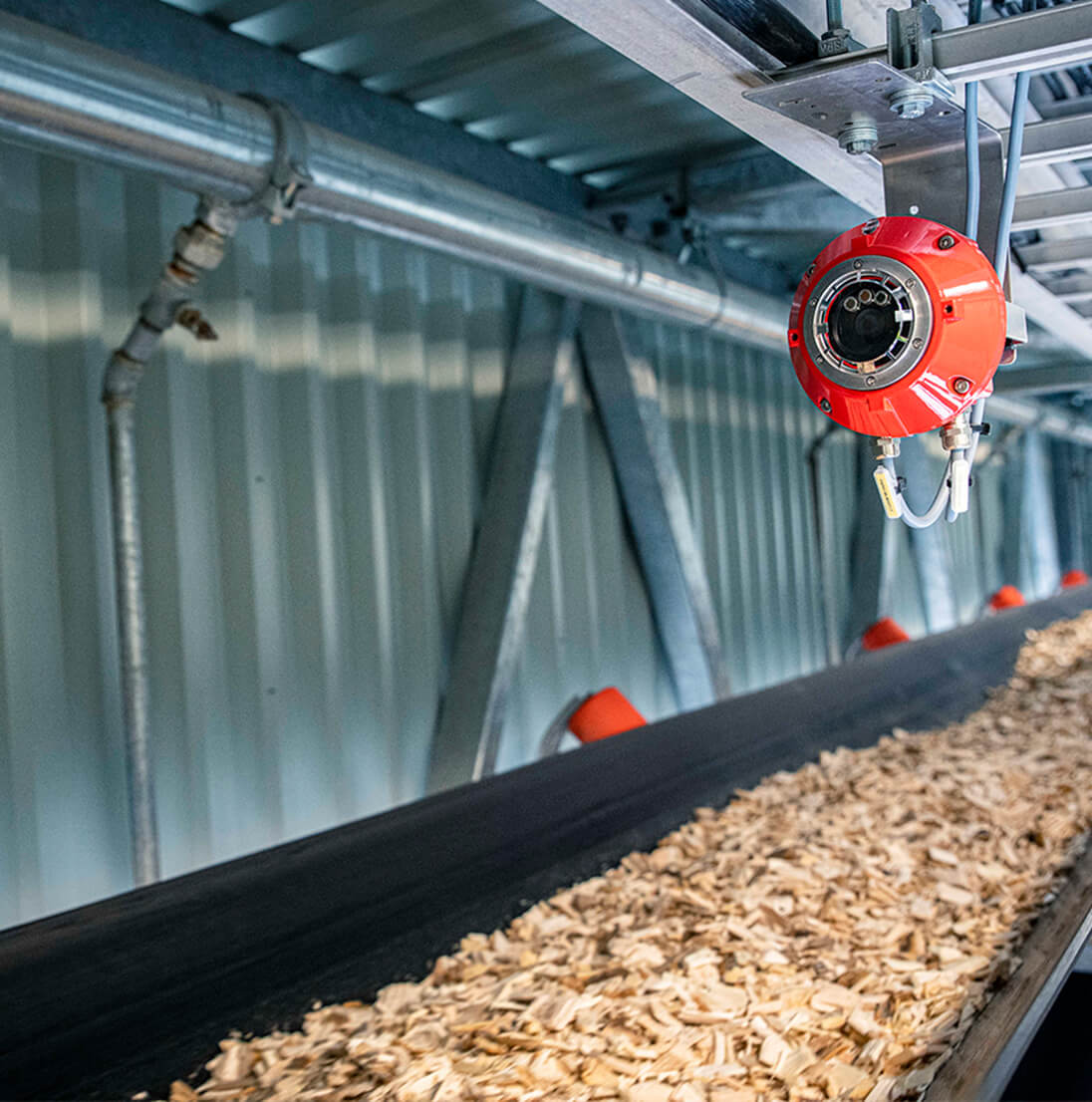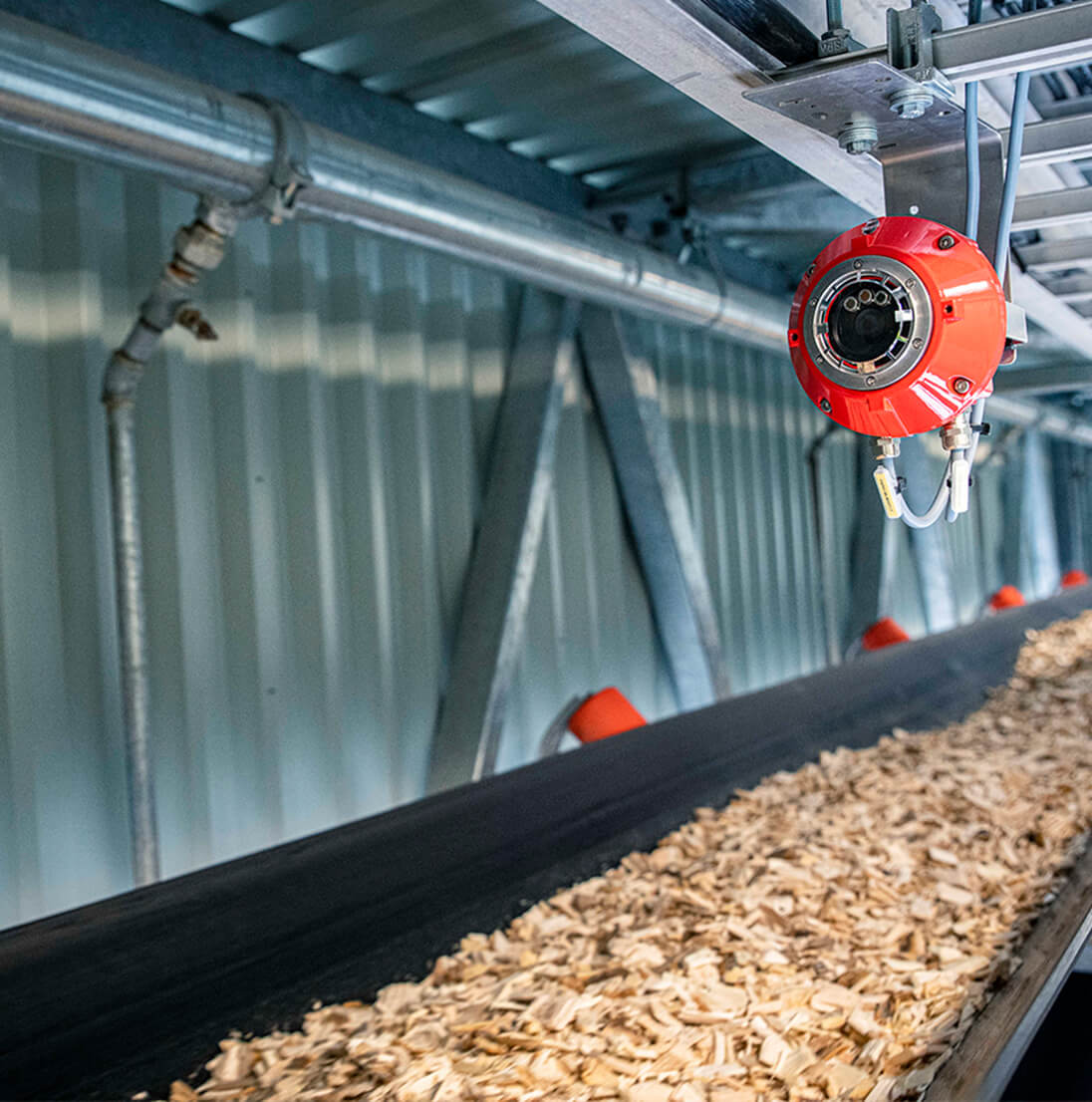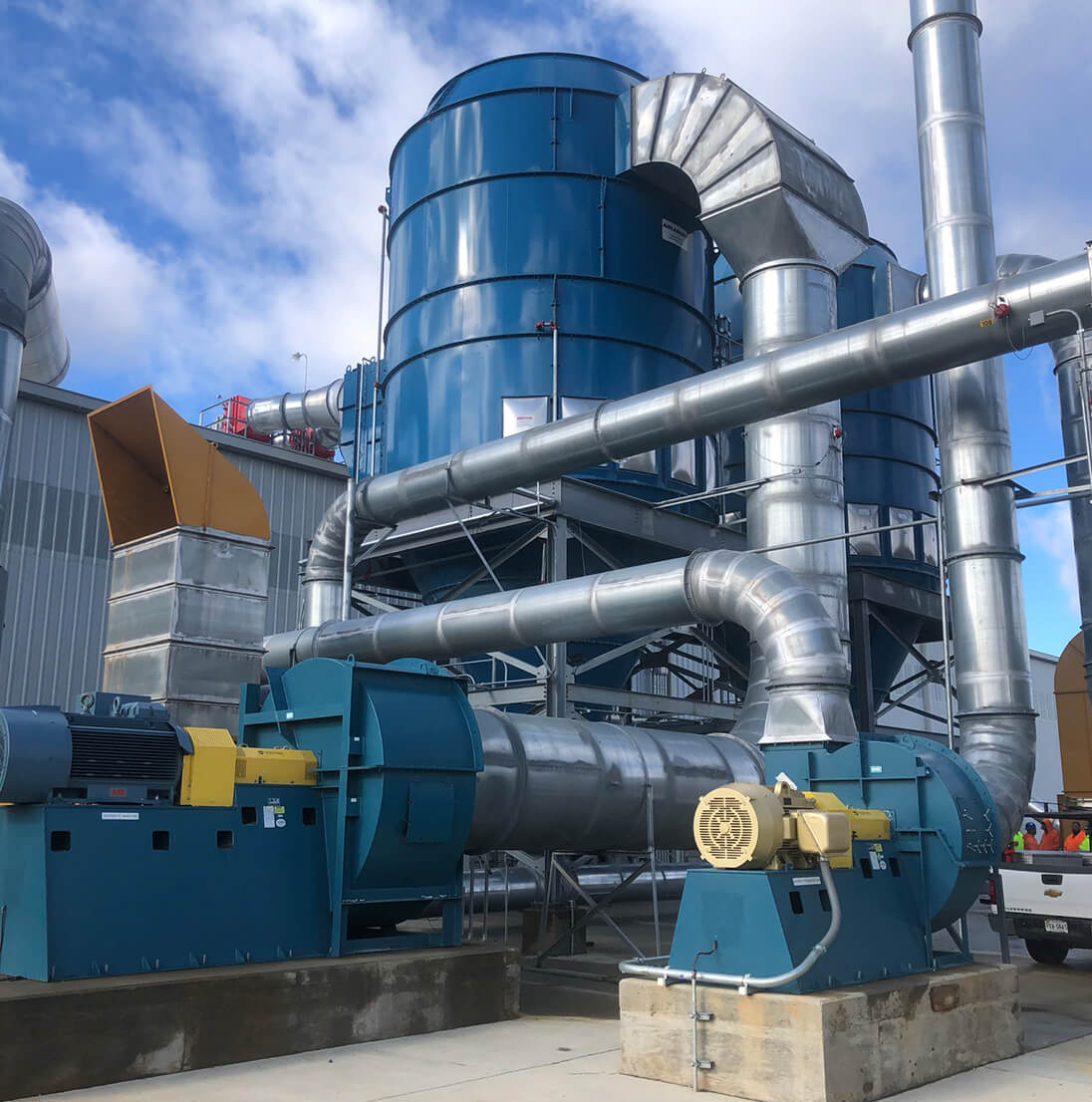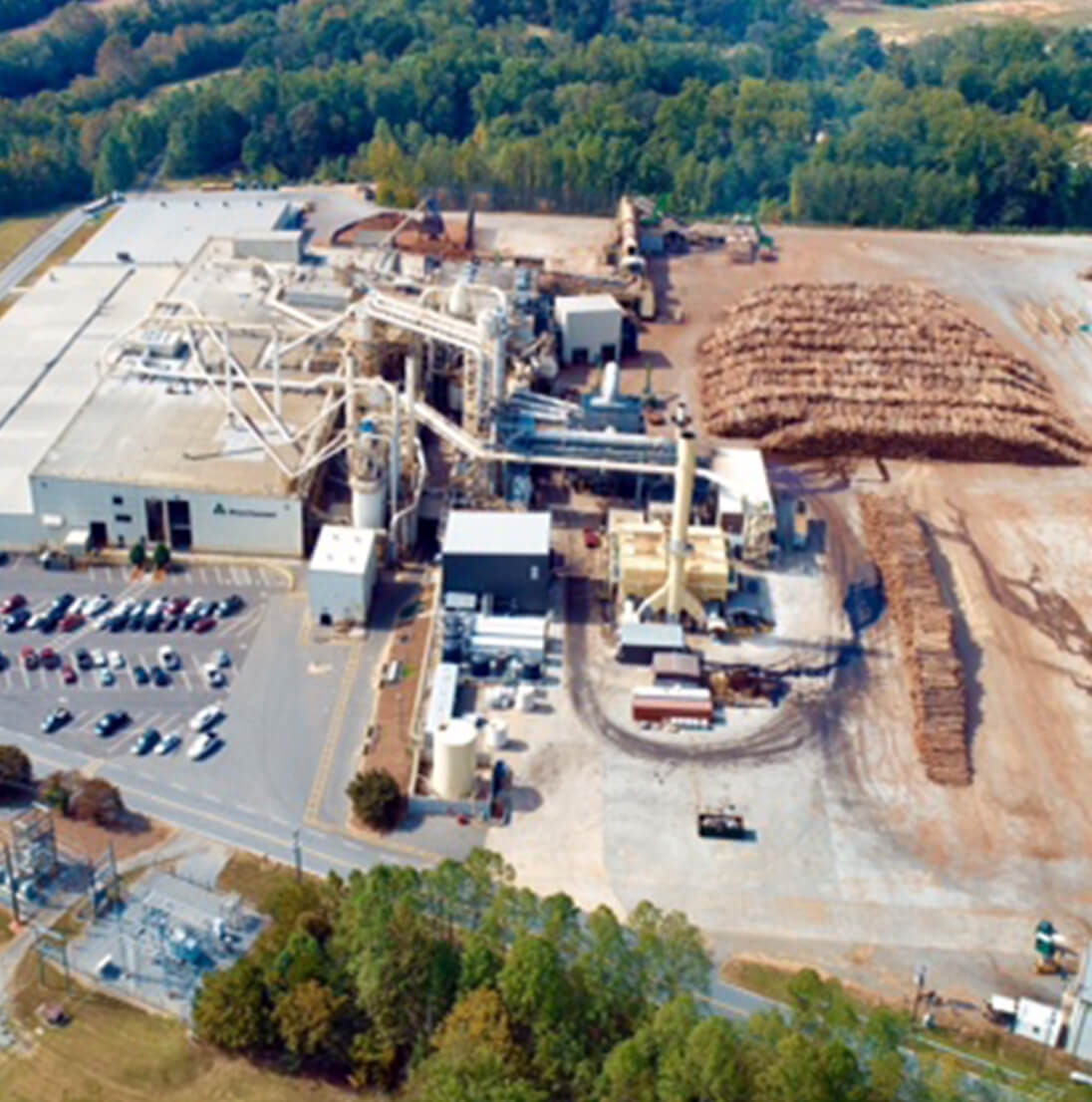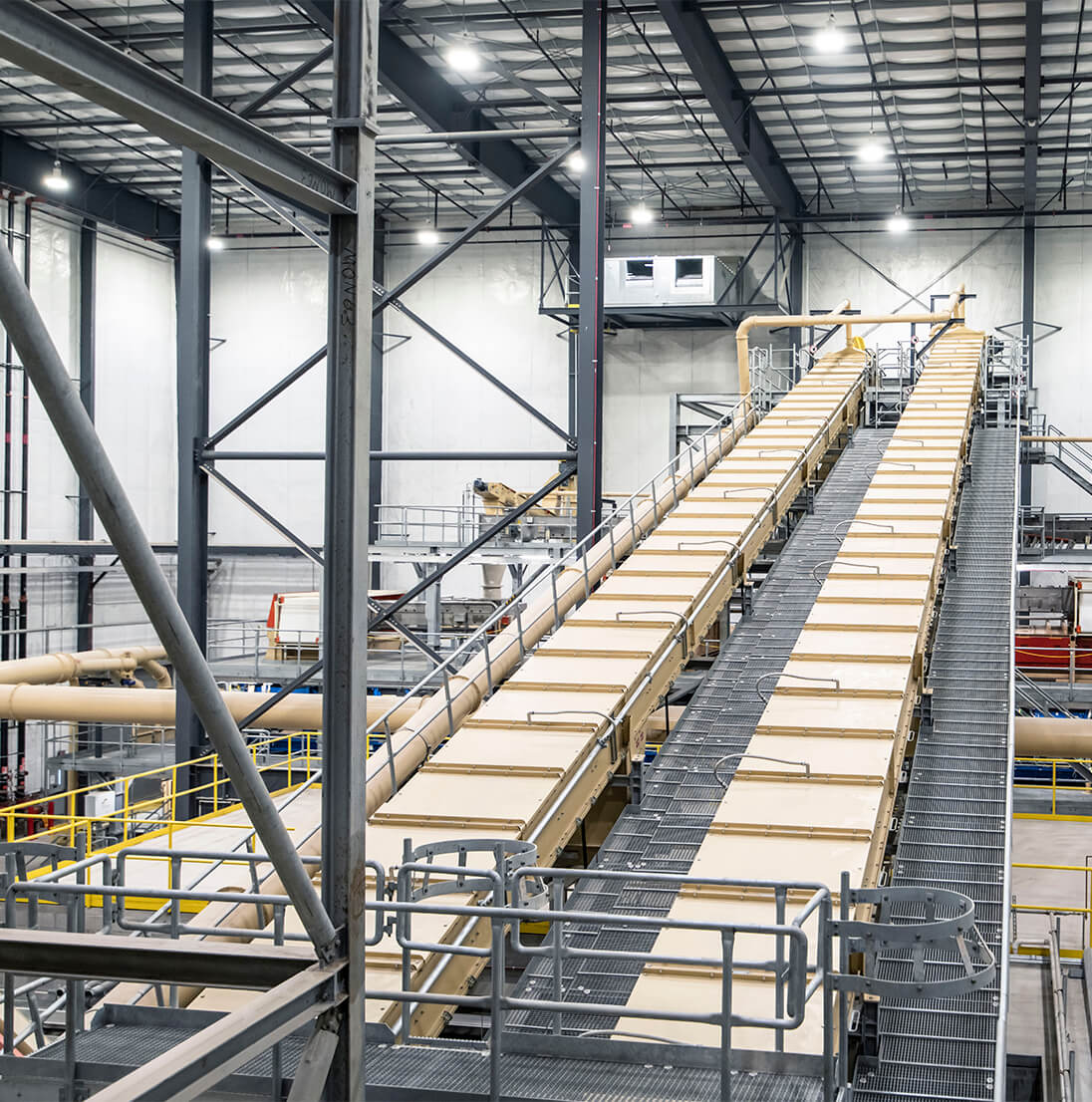 APPROVALS AND STANDARDS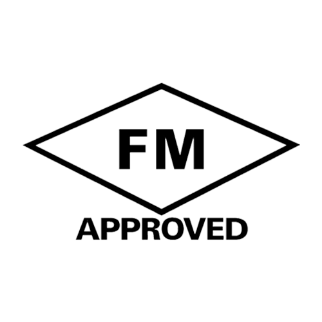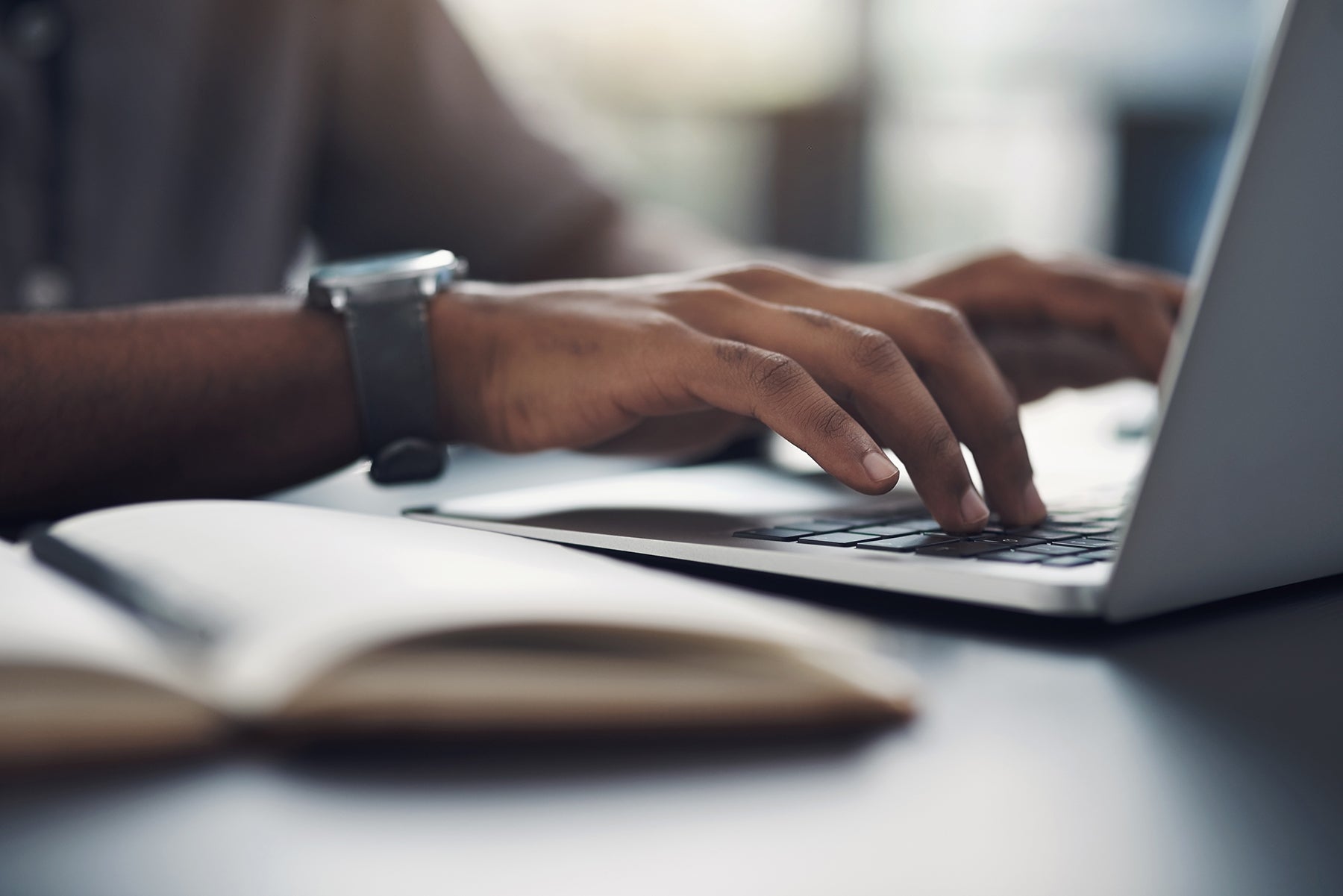 HOW CAN WE HELP
Contact our support team for project inquiries, technical questions and service.