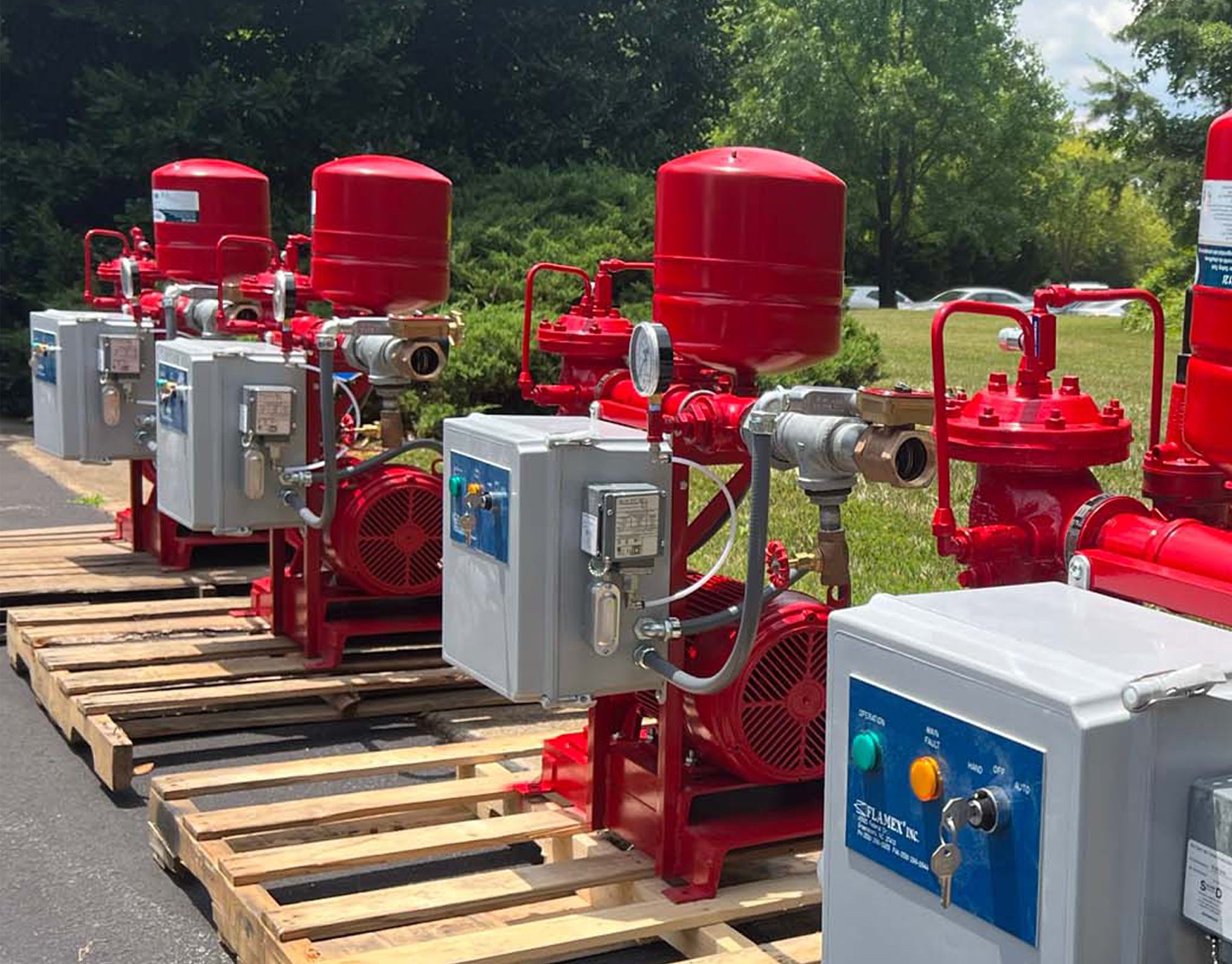 Booster Pump
A Booster Pump may be required in installations where the plant water supply is insufficient to meet the minimum requirements of the FLAMEX system.
Three separate models are available. Pump units come pre-wired, assembled and painted. A bladder tank is supplied that keeps several gallons of water under pressure to provide the initial surge into the duct upon activation that is necessary to produce an effective spray pattern.
The pump is activated by either a flow switch or a pressure switch that comes supplied with the unit. Drawings and electrical requirements are available upon request.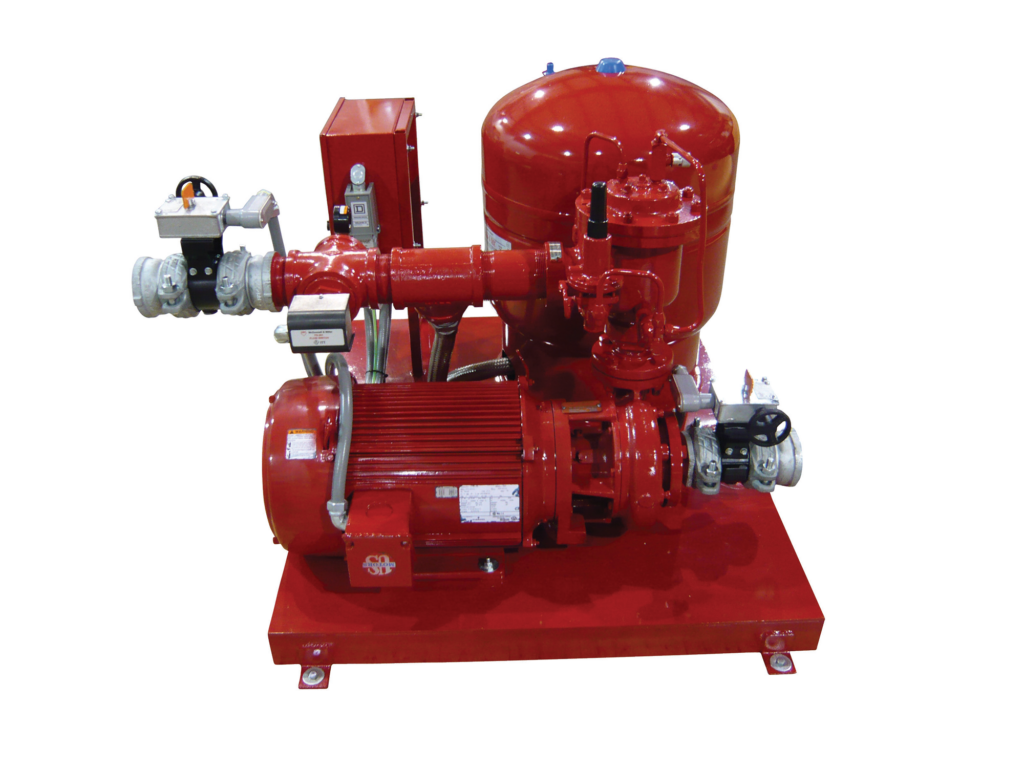 WHAT WE DO
SPARK DETECTION & SUPPRESSION SYSTEM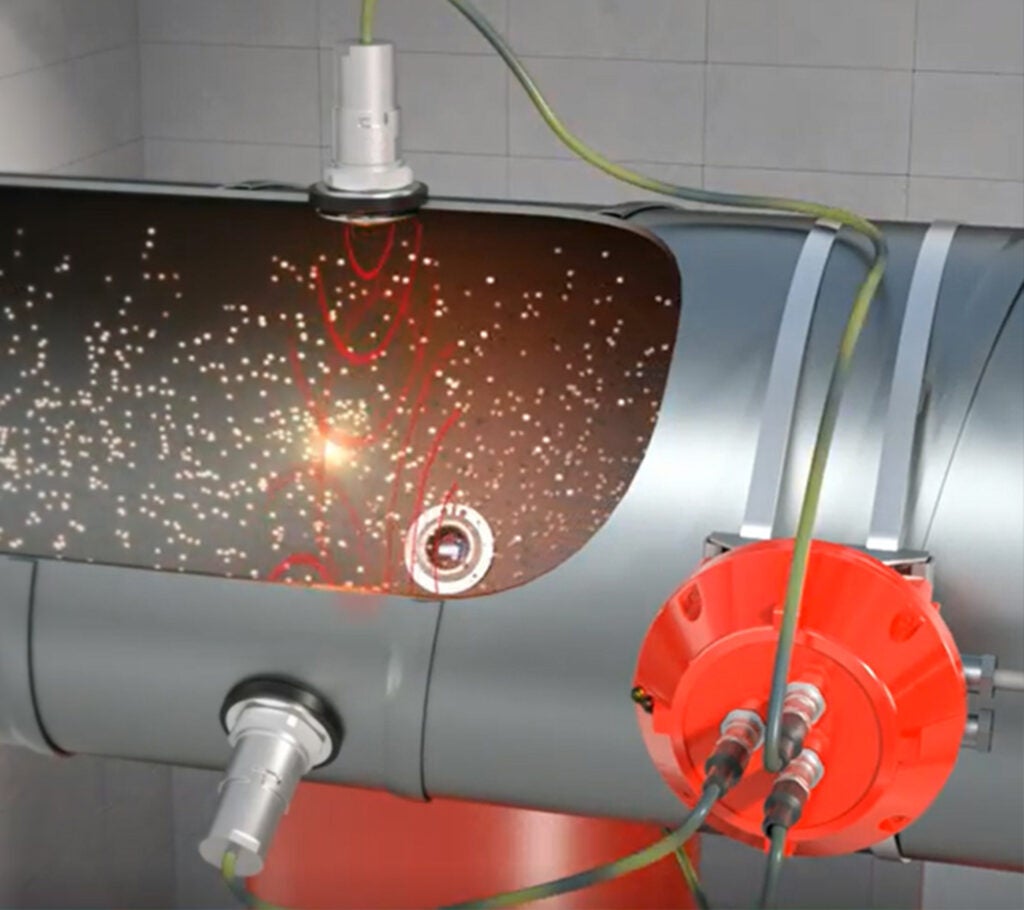 MINIFOG WATER MIST SYSTEM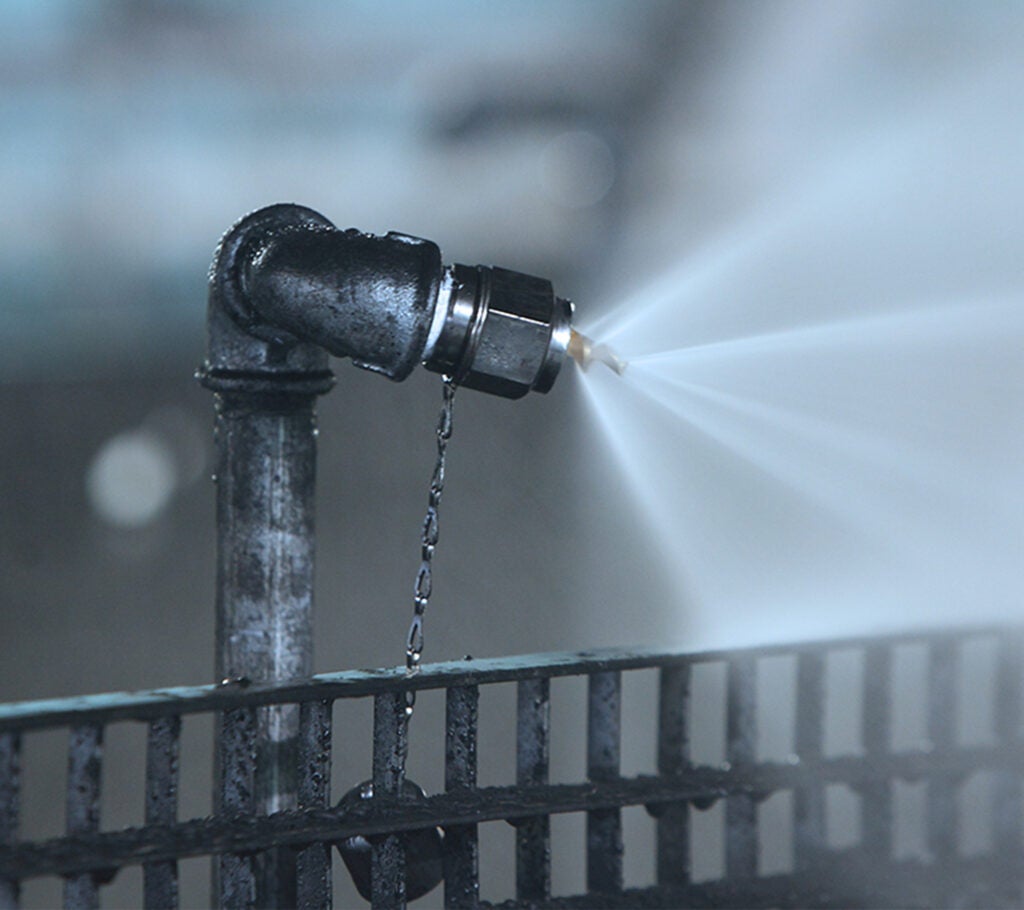 COMPONENTS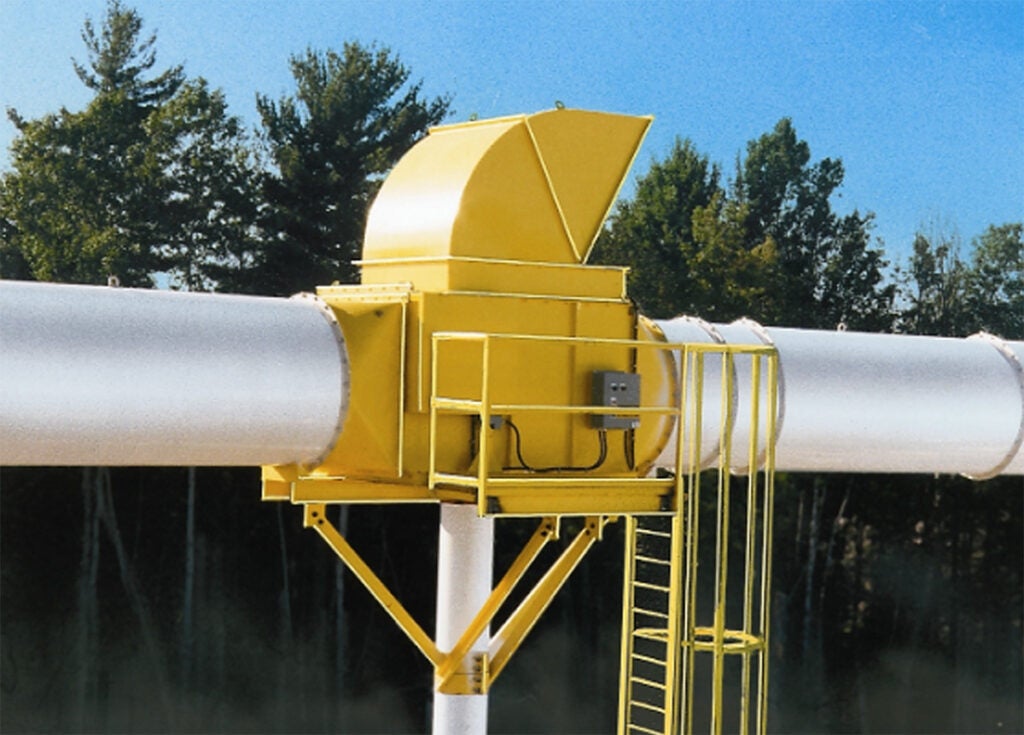 MXONE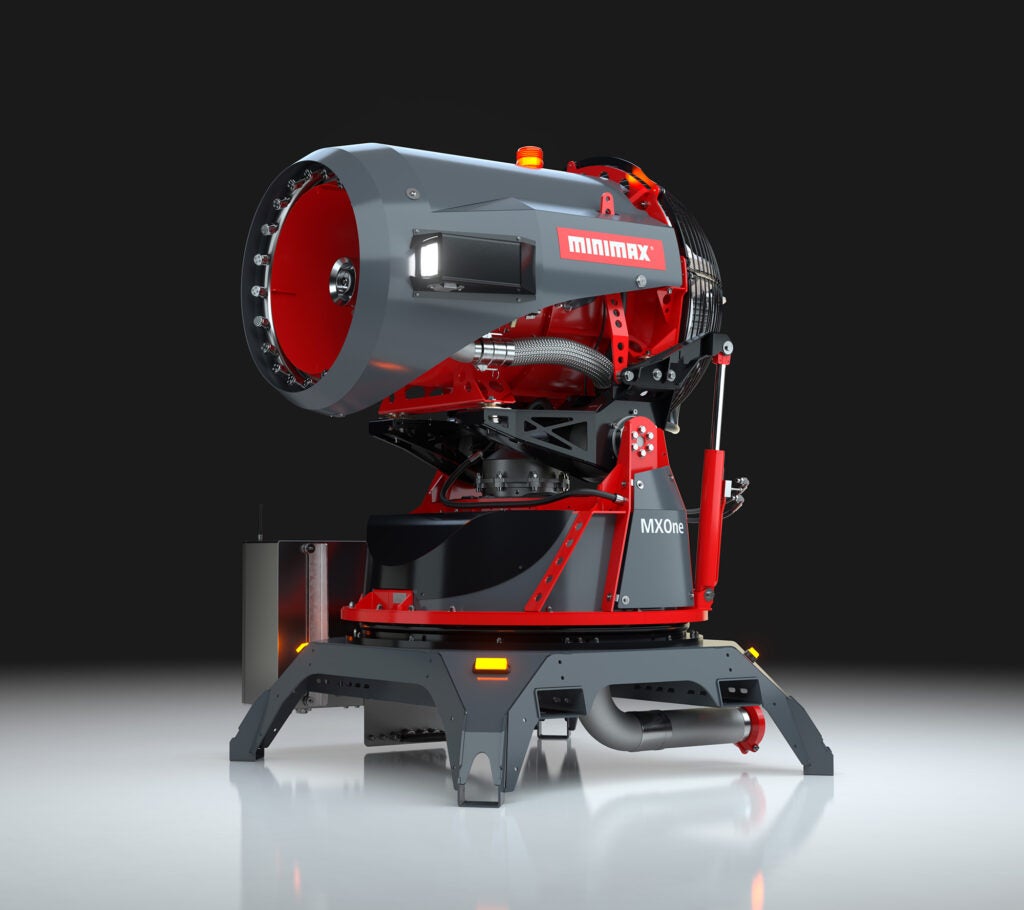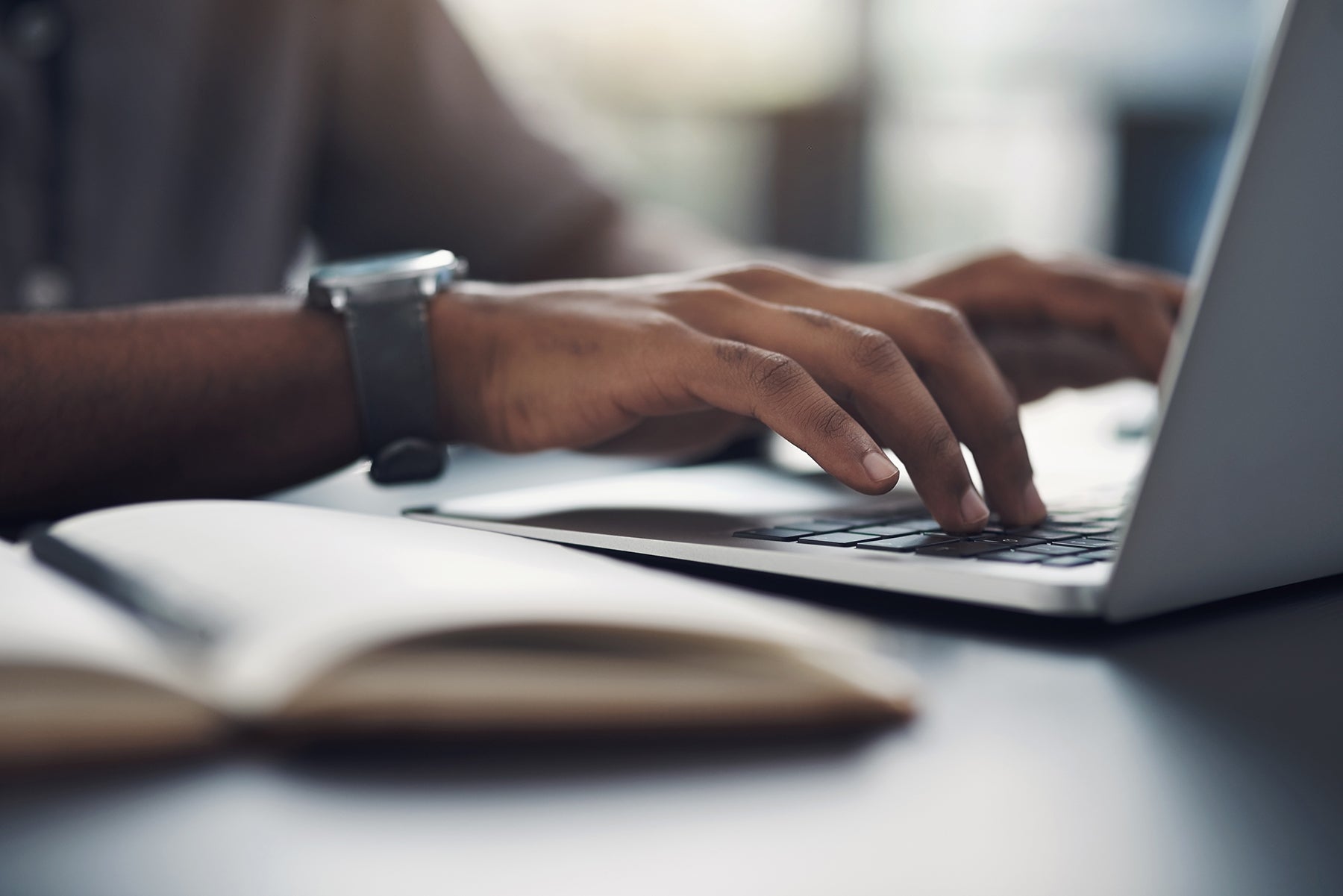 HOW CAN WE HELP
Contact our support team for project inquiries, technical questions and service.